São Paulo, Brazil : OBSERVER City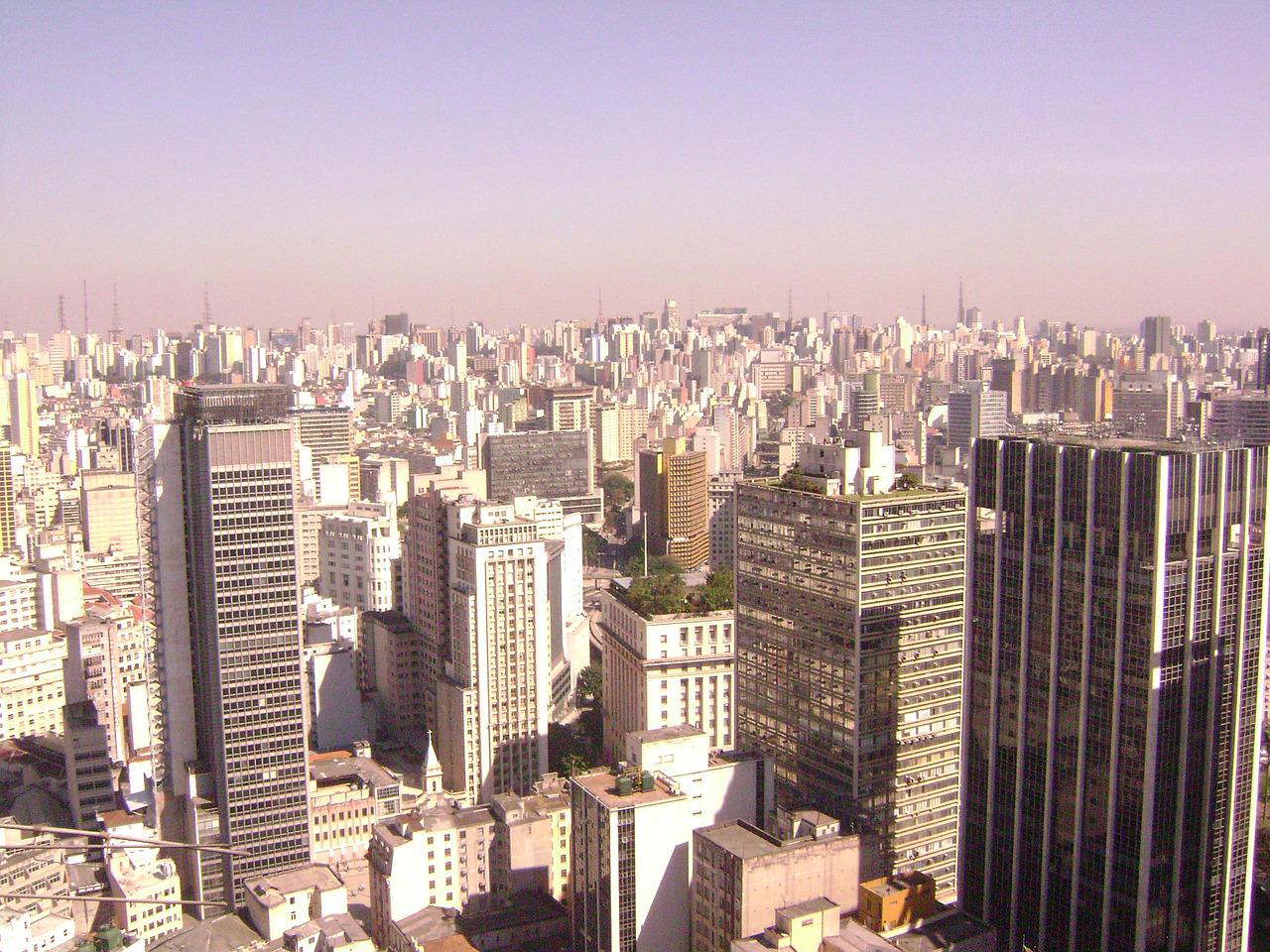 Within the framework of the events organised on the occasion of the Open Government Week, which took place from 17 – 20 May 2022 in Brazil, the City of São Paulo officially joined the URBiNAT project as Observer City. 
Being among the pioneers committed to open government, the City of São Paulo has, since 2013, taken important steps to develop open government initiatives. São Paulo's Open Government Programme is the city's initiative to create lasting social impact and transformation by strengthening the open government tenets of transparency, accountability, civic participation and co-creation, aligned with the UN Sustainable Development Goals.
São Paulo's Open Government Programme, through a series of projects, aims to train citizens in the use of social participation tools, provide the space for co-creation and the implementation of open government commitments between the different sectors of the civil society and public authorities, and to ensure active and regionalized accountability of municipal government activities.
In addition to that, the open and accessible platform for online participation in public consultation processes Participe+ is another building block in the city's efforts towards inclusive, participatory, representative and transparent decision making at all levels.
The City of São Paulo and URBiNAT share common values and goals regarding the importance of co-creation and participatory processes in the transformation and the socio-environmental impact of communities.
Putting the participative and co-creative tools and activities of both the City of São Paulo and URBiNAT at the heart of this collaboration promises great mutual benefit for all partners working towards sustainable and conscious urban interventions, citizens' well-being and social engagement.  
Community feedback
Error: Contact form not found.
Other cities
Front Runners
Follower Cities
Observers