Ethical principles of the URBiNAT project
The URBiNAT Consortium has adopted a collaborative model to define a set of ethical principles and values that seek to promote integrity in all its practices. This based on the plural perspective that must be taken to make the ethics approach as close as possible to reality. The URBINAT project expects individuals and community institutions to adopt the principles and guidelines not by imposing objective obligations, but all partners believe that these principles and guidelines are necessary and adequate to the communities, to the citizens and powerful for the expected results the project.
Also, we consider that the principles and ethical guidelines will be constantly updated, because they follow the societal changes that are dynamic and fluid. This does not mean not respecting the proposed framework but adding new elements whenever possible or the local context requires.
URBiNAT Ethics Commission
The Ethics Commission is an independent and multidisciplinary advisory body that supports the Steering Committee's activities, focusing on the compliance of ethical principles (integrity, equity, human dignity, transparency, among others), intermediation and resolution of conflicts when necessary. The Ethics Commission is composed by one member from each country of the cities involved in the project,  totalling seven members, plus one ad hoc member. All members have been chosen in accordance with the  criteria and considering also their gender, country and Europe region of origin in order to promote balance at all levels.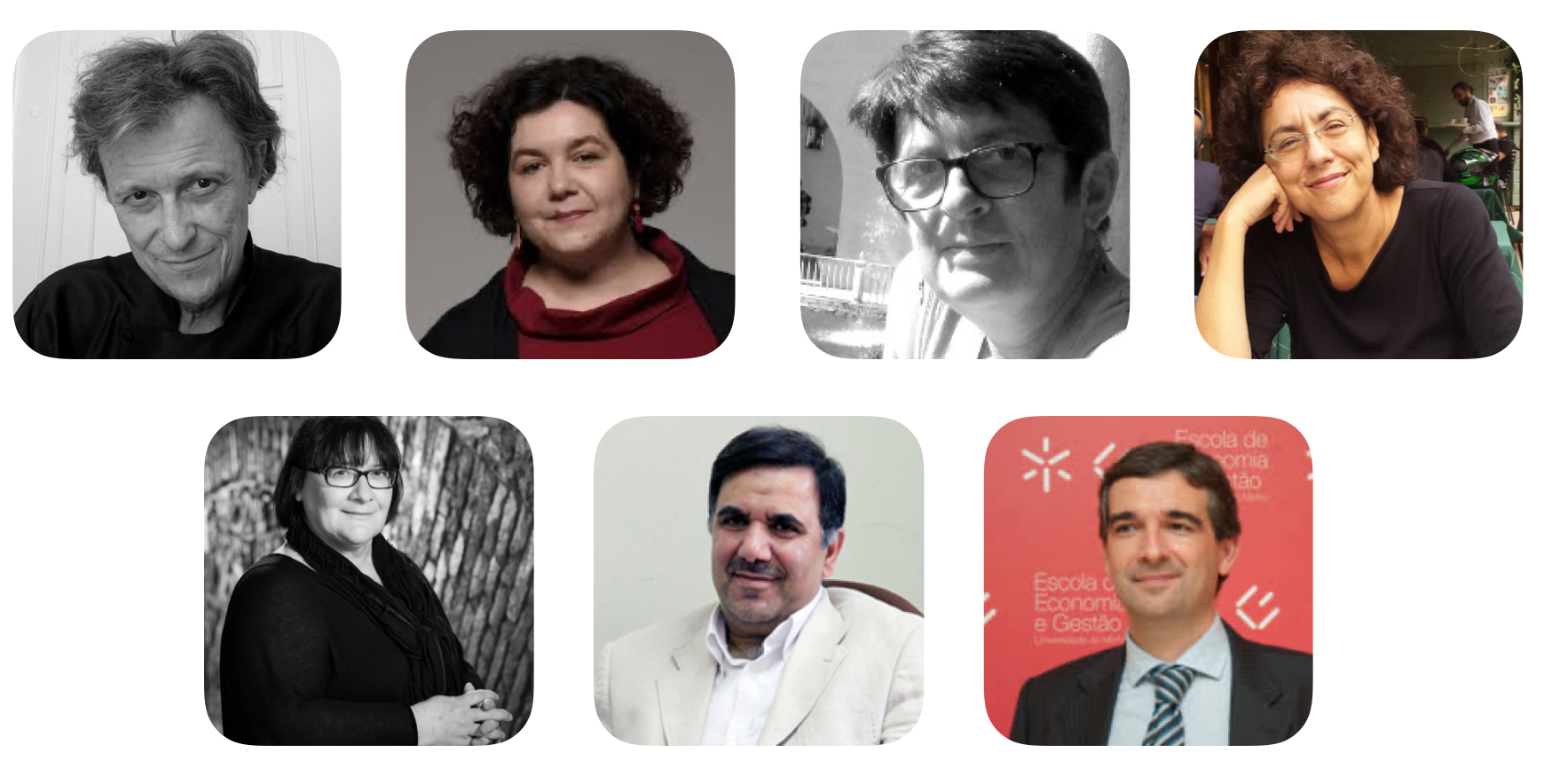 Yves Cabannes (France), Emeritus Professor of Development Planning at the Bartlett Development Planning Unit of the University College London
Annalisa Casini (Belgium), Professor at the Université Catholique de Louvain 
Maya Grekova (Bulgaria), Professor at Department of Sociology, University of Sofia
Patrizia Messina (Italy), Professor of Political Science,  University of Padova
Lucija Ažman Momirski (Slovenia), Associate Professor, Faculty of Architecture, University of Ljubljana
Abbas Akhoundi (Iran), Member ad hoc – Associate Professor of University of Tehran, Faculty of World Studies
Antonio Tavares (Portugal), Associate Professor at the School of Economics and Management,  University of Minho | Adjunct Associate Professor at United Nations University EGOV
Contact the URBiNAT Ethics team
If you have any questions that concern the URBiNAT project's ethical code of conduct, don't hesitate to contact our Ethics Team: ethics@urbinat.eu
You can also write to us at:
Center for Social Studies – CES | University of Coimbra
Colégio S. Jerónimo – Apartado 3087 – 3000-995 Coimbra – Portugal