🛠  PAGE UNDER CONSTRUCTION 🛠
As part of URBiNAT we are building a Community of Practice (CoI) of students and established researchers whose work is connected to the co-design, co-creation or co-implementation of Healthy Corridors in each URBiNAT City, or to specific Nature-Based Solutions.
In due course we hope to establish a dynamic, durable and international Community of Practice which serves to connect cities and citizens through the sharing of ideas, research and action projects.
The structure and mechanisms propelling the CoP were developed in D2.3. A key feature is the interrelated exchanges occurring at four levels, each marked by their respective action and learning processes:
the Consortium, including 167 active members
In-City, including around 1,000 people in the Frontrunner cities and some 500 in the Follower and Observer cities;
Between-Cities, comprising the Frontrunner vs. Follower and Observer city dynamics,
the Wider World, embracing a range of constituents, stakeholders and mechanisms (URBiNAT, 2020a).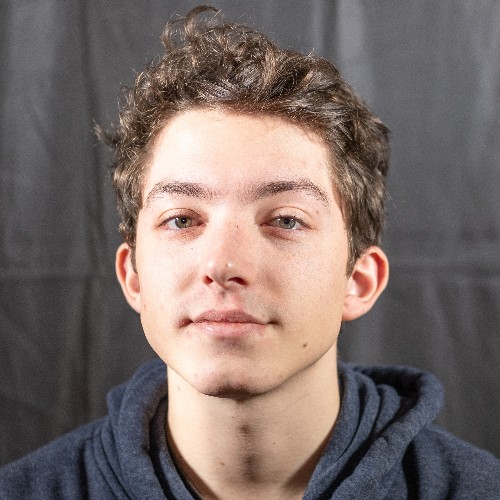 Hugo DOUX
Engineer, Ecole Centrale de Nantes
Hugo is an engineer of the Ecole Centrale de Nantes. He did a 6 month internship (may-September 2021) at the Irstv as part of his engineer degree.
His work focused on collective gardens and other forms of non-commercial urban agriculture in the Nantes Nord district. He worked on an inventory and a typology. He also produced an analysis of stakeholders interactions.
Few words on the experience in Urbinat:
"Working for URBiNAT has been an enriching opportunity for me to discover a very interdisciplinary project between European cities. This work enabled me to combine a technical and social study of transitions in urban spaces."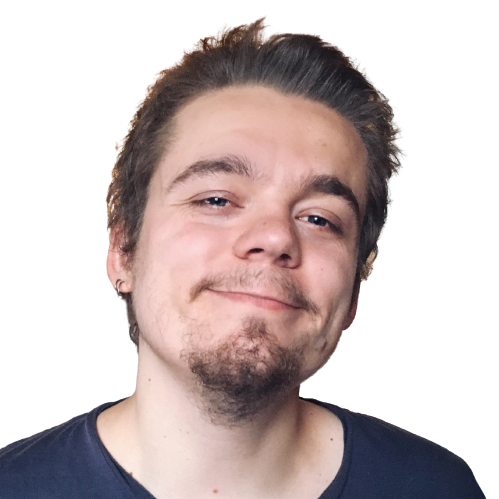 Arnaud SAPIN
Social & Environmental Psychologist
Arnaud completed a 4-month internship (April-August 2021) at the IRSTV as part of his Master's degree at the University of Nantes. He worked on a psychosocial diagnosis of two community gardens in Nantes Nord (Les Eglantiers and l'Angle Chaillou), focusing on different topics : the perception of risks linked to the quality of the soil and water ; the motivations and perceived benefits of the community garden (physical and psychological quality of life, well-being, social cohesion) ; and the adhesion of local residents to possible new projects.

Ana Ferreira
Municipal Technician
Ana is a Biologist with an MSc in Conservation Biology and an MBA. She is currently working as a project manager for the implementation of participatory urban regeneration projects through science and nature-based solutions while managing the municipal strategies for plastic reduction and sustainable public procurement.
Svetoslav Novkov
Technical Coordinator / Business Consultant
PhD in Industrial Engineering & Management. Chairman, CEO & Managing Director in non-profit & business organisations. Entrepreneur & business consultant, cluster manager & incubation expert. Participant in more than 20 EU projects. Researcher with more than 15 publications. Inventor with 5 utility models. International collaboration with partners from Italy, Germany, Portugal, Greece, Spain, Great Britain, Hungary, Austria, Finland, etc.