About the URBiNAT Observatory
Under continuous development by the University of IULM (Milan), the URBiNAT Observatory is a tool designed to promote international cooperation for the replication of NBS among EU and non-EU countries.
The Observatory combines the observation, monitoring and reporting of NBS for inclusive urban regeneration, with high-level research activities. It supports the analysis and monitors the development, implementation and impacts of the Healthy Corridors and NBS.
During the course of the project, city administrations, the citizens of the URBiNAT Living Labs, and other stakeholders and experts, can access the tools that are developed as part of the platform.
In due course additional sections of the Observatory will be made accessible to the public at large via this page. Presented here is a Beta version of the public part of the Observatory platform. More functionality and user instructions to be added in coming weeks and months.
The data presented below gives a snapshot of the socio-economic situation and sense of wellbeing of residents in URBiNAT intervention areas.
Developers of the URBiNAT Observatory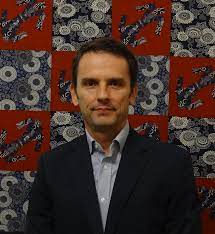 Guido Ferilli
URBINAT Observatory WP Leader IULM, Milan
Associate Professor of Cultural economics and Director of the Cultural Industries and Complexity Observatory at IULM University, Milan. His research focuses upon economics, data science and European programmes. Researches and consults internationally in the fields of cultural economics policy design and regional development. He has a wide international experience in coordinating research and policy design projects, and is currently unit responsible for IULM of a Horizon 2020 project on Nature Based Solution in urban areas, after the conclusion of an extensive cultural mapping and policy design project in Kosovo, and three projects in Swedish regions in cooperation with local players and the University of Uppsala. He has an ample publication record, and he is member of the Editorial board of one of the leading journal in the field, City Culture and Society, and for methodology and evaluation such as Quality and Quantity, and the Italian Journal of reference for Cultural Economics, Economia della Cultura. He is very active in the European debate on cultural policy design. He has recently concluded for IULM a project financed by the European Programme Justice on the Hate speech on line, against immigrants and refuges. He is also a member of the "A Soul for Europe" strategy group.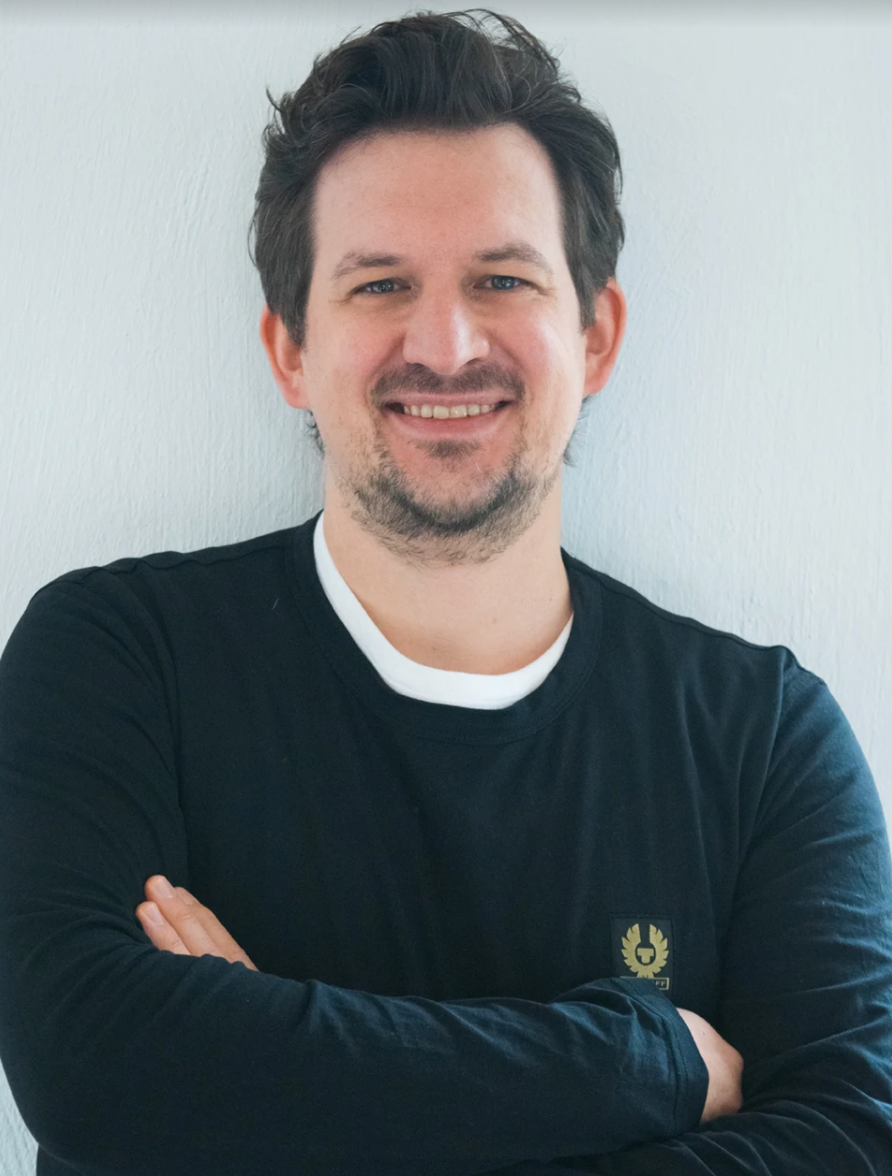 Marcel Cardinali
Researcher / urban planner Institute for Design Strategies, OWL University of Applied Science and Arts
Marcel Cardinali is an urban planner, researcher and has been teaching at OWL University since 2016. He holds a master degree in urban planning and is a doctoral student at TU Delft on the topic of "health effects of green spaces on district level".