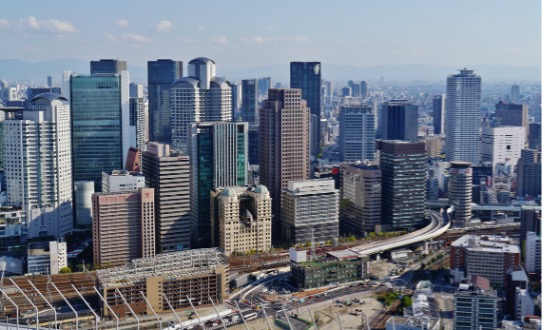 SETSUNAN UNIVERSITY, Japan
---
Setsunan University: ACADEMIC OBSERVER
Setsunan University in Osaka participates in URBiNAT as an observer covering both the humanities and science. Setsunan University applies a cross-disciplinary approach with high ambitions to profess a holistic perspective. Classes are small and students commonly undertake parts of their training a partner universities overseas.
Sharing knowledge on urban regeneration of water fronts
Connected with URBiNAT, Setsunan University has stepped up their engagement in the development of this area, engaging with the local authorities, the urban planners and other stakeholders. In that undertaking they have brought together research expertise across science, the humanities and economics. Since the start of the project, they have solidified joint work examining the potential contribution of NBS solutions, with consideration to ways of engaging citizens in promoting and helping to devise a combination of biological and cultural diversity in this geographical area.
This work has gained further inspiration through the considerations how NBS can help create new communication routes and thereby help bridge the gap that presently runs across the watershed, experimenting with ways of having that re-contextualized within the framework of a "post-industrial city". Through sharing of information and experience with the activities under way in other URBiNAT cities, a process has been put in place for developing analysis and proposals on how to shape Healthy corridors resulting in value-generation for local communities. The project will further collaborate with and diffuse findings of the project across a network of cities located in the wider Osaka region.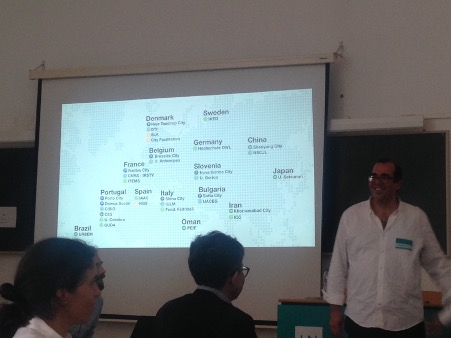 A joint conference planned for May 2020, aimed to advance ecological engineering around the historical geography of the Yodo River, has had to be postponed to November. In the meantime, architects and academics have continued work on the Yodo River for the purpose of gaining new insight on the appearance and traits of the historical cultural assets, especially on the eastern shore of the river. It is envisaged that this work will contribute to an improved understanding of the region and lay the basis for new ideas on how to work with people to appreciate and realise the value of culture.
Through the collaboration with URBiNAT, complementary efforts have been made to identify facilitators in this respect. A practical example could be a small playground strategically located next to a deprived area, which could potentially serve as a catalyst for families/parents to meet and be inspired to engage in creative dialogue on the subject. An alternative is a canoeing club which brings people together to use a related waterway.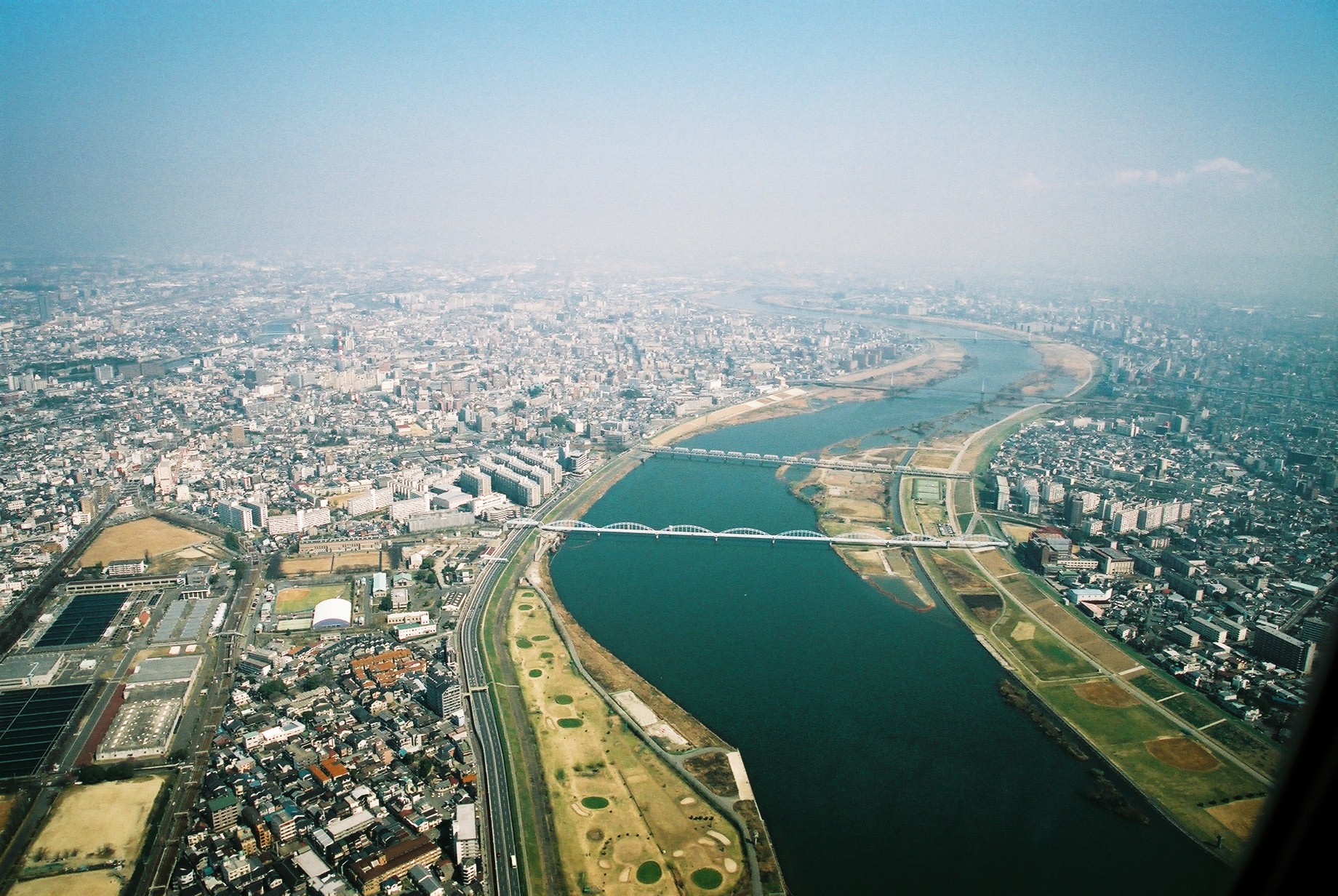 Other relevant initiatives taken in the meantime includes the organisation of a tourism network along the Yodo River by the Osaka prefecture government.
Relevant Urbinat Resources
Community feedback
Error: Contact form not found.
Other cities
Front Runners
Follower Cities
Observers