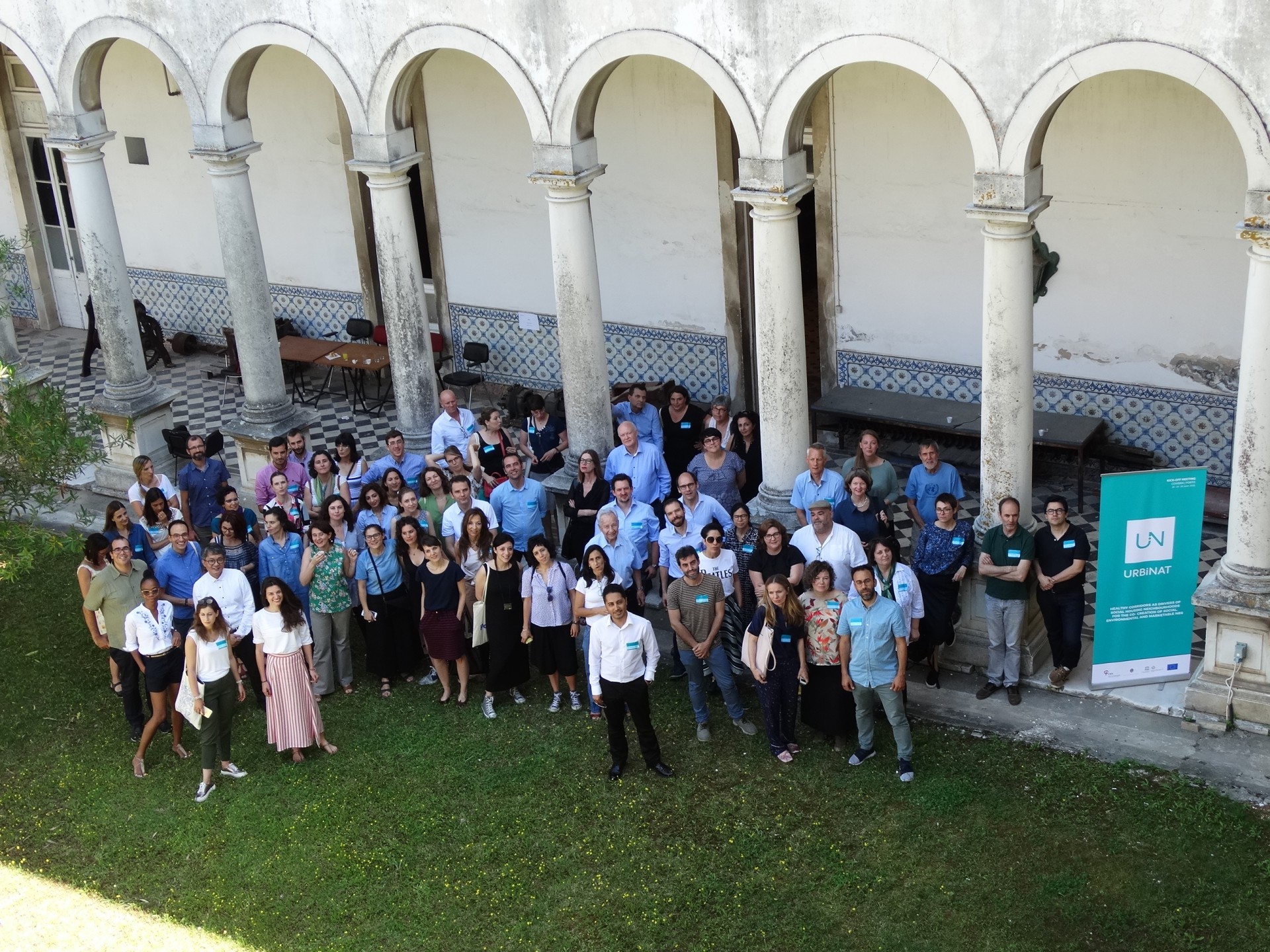 URBiNAT focuses on the regeneration and integration of deprived social housing urban developments through an innovative and inclusive catalogue of Nature-Based Solutions (NBS), ensuring sustainability and mobilising forces for social cohesion. Interventions focus on the public space to co-create with citizens new urban, social and nature-based relations within and between different neighbourhoods. Taking the full physical, mental and social well-being of citizens as its main goal, URBiNAT aims to co-plan a healthy corridor as an innovative and flexible NBS, which itself integrates a large number of micro NBS emerging from community-driven design processes.
URBiNAT consists of a worldwide consortium of academic and business partners around 7 European cities (Porto, Nantes and Sofia as 'frontrunners'; Siena, Nova Gorica, Brussels and Høje-Taastrup as followers), that will act as living laboratories to implement healthy corridor solutions. The cities will be supported by local partners, associations and research centres, and by Europe-wide centres, universities and companies. These will develop a participatory process, an NBS catalogue and a healthy corridor, while monitoring impacts, disseminating and marketing results. Together, they form an inclusive community of practice (CoP), collaborating with partners from Iran and China, and NBS observers located in Brazil, Oman, Japan and a Chinese city, bringing experiences and an international dimension to the project.
Partners will contribute their innovative NBS experience deployed through an array of transdisciplinary knowledge, methodologies and tools, as nature-based solutions. This will be supplemented by 'smart' digital tools, citizen engagement, solidarity and social economy initiatives, social innovation for value-generation, incubation for business development and capacity building, and ICT governance platforms. The social, economic and urban impacts will be measured and replicated by URBiNAT Observatory.
The URBiNAT project has three key objectives corresponding to three types of action:
At the local level, to promote social cohesion through the activation of living labs and engagement of a Community of Practice;
At a transversal level, to achieve new models of urban regeneration through an innovative public space: healthy corridors concept and the NBS catalogue;
Widespread, with the monitoring, dissemination and market replication of the knowledge produced and demonstrated.
1.
Place
SOCIAL COHESION
Living Labs
Inclusive Community of Practice
Local governance

2.
People
CO-CREATION
Co-design and co-implement
knowledge sharing
Replicability + monitoring
Dissemination + market

3.
Impacts
URBAN REGENERATION
Healthy Corridors
NBS
Systemic changes

The Health Corridor is a 'GREEN ARTICULATION' designed as a pedestrian walkway/viaduct in the public space to integrate neighbourhoods into the urban structure. Each Health Corridor will integrate and link diverse NBS developed by the horizontal partners, deploying the NBS Catalogue and appropriate monitoring and evaluation methods and tool. This will be achieved by focusing on the citizens' well-being in relation to energy, water, food, nature, mobility, participation, behavioural change, digital democracy, social cohesion and the solidarity economy.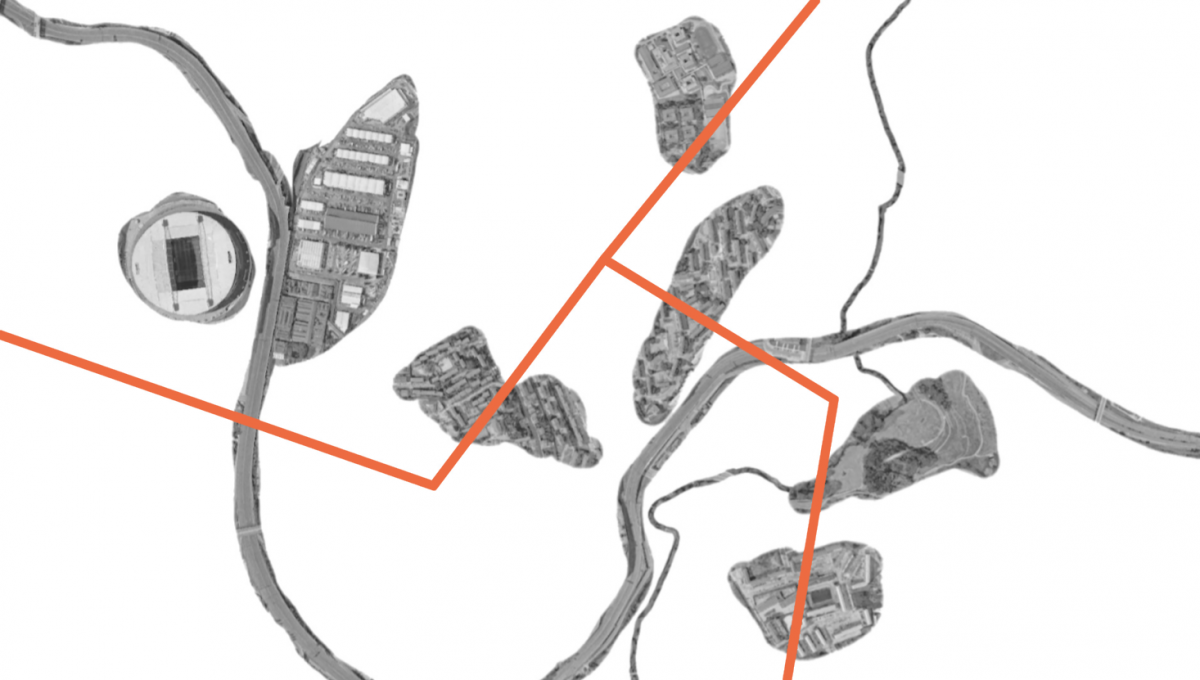 Healthy corridor concept
HEALTHY CORRIDORS, with a customisedde NBS catalogue, will be co-created and co-planned for the frontrunner and follower cities, testing an innovative and inclusive urban model to regenerate deprived districts, specifically within and linking social housing neighbourhoods. Participative-design will be the cornerstone approach in achieving new models of urban development. Design thinking processes and methods will underpin the creation of Healthy Corridors with NBS.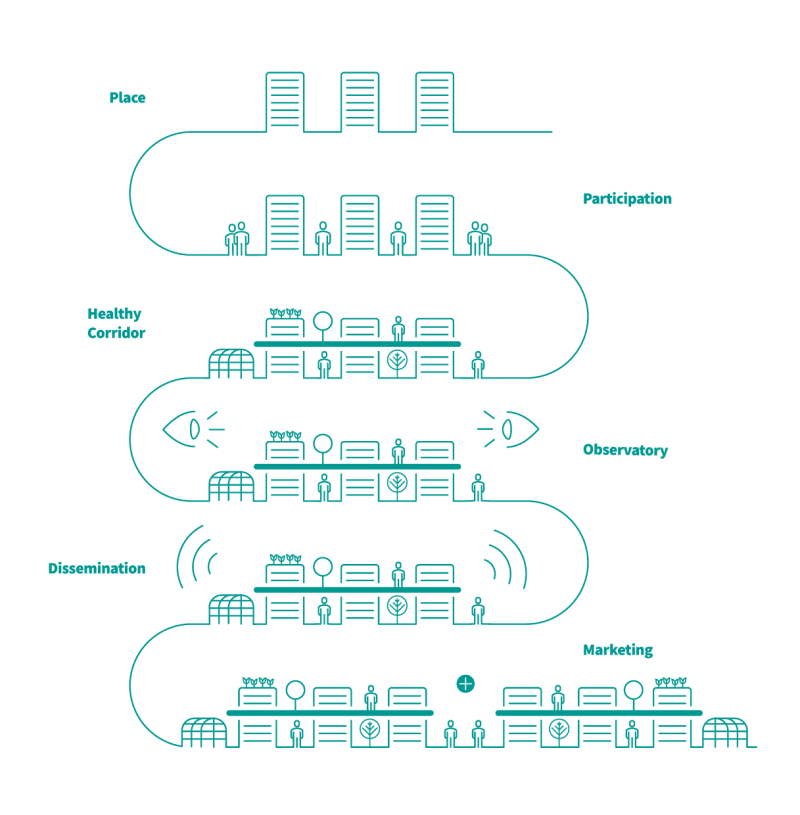 We propose an urban inclusive and innovative nature for our neighbourhoods

The main locus of URBiNAT's activity is the Living Lab of each city (WP2), which is a platform and ecosystem for the other WPs to take place. It is populated by people as participating stakeholders (WP3), who then develop the Healthy Corridor with its NBS (WP4), that is measured and evaluated by the Observatory (WP5), leading to the dissemination of results (WP6) and marketing (WP7).



We activate living labs and inclusive community of practices

In frontrunner cities, the living labs will co-design, co-develop, co-implement and test NBS.Infollowercities,thelivinglabswillfollowthesameprocessesofco-creationandco- development, replicating and adapting NBS to their own urban contexts within an urban plan. The living lab story for a follower city, as well as other projects and non-European partners, is generally one step behind learning from the frontrunners. However, all cities are learning and sharing with each other, so that follower cities may lead on some tasks or activities, depending on the spread of specific expertise, experience and resources.


4.
Social and Solidarity Economy
URBiNAT will engage citizens and stakeholders in a collaborative process with consortium partners to co-develop local diagnostics, the selection of NBS, the design of Healthy Corridors, as well as their implementation continuous monitoring. A set of participatory NBS will support these innovative processes of regenerating urban areas. This co-creation methodology will empower the citizens and contribute to the health and wellbeing of communities.
Our Work Packages establish mutual relationship
The overall structure of the URBiNAT's work plan is organised as a set of concentric circles showing the mutual relationships between work packages. In the centre, WP1 (management) provides overall coordination of the work. The next inner circle out is the main driver of the project represented by WPs 2, 3 and 4 as three iterative and interlinked activities forming a more or less continuous process. The three other WPs 5, 6, 7 occupy concentric circles, which support the inner circle and orientate outwards beyond the project.
HC = Healthy Corridor
NBS's = Nature Based Solutions Catalogue
CoP = Community of Practices
PP = Public Participation
Together we form an inclusive community of practice
From West to East, the cities of Porto, Nantes and Sofia act as frontrunners based on their demonstrated experience in the innovative use of public space with NBS. From South to North, the cities of Siena, Nova Gorica, Bruxelles and Høje-Taastrup share and replicate URBiNAT concepts and methodologies, acting as 'followers'. Each city is supported by local partners, associations and research centres, as well as by 'horizontal' centres, universities and companies which link between cities. The collaboration with non-European partners, including in China and Iran, as well as with NBS observers based in Brazil, Japan, Oman and the vibrant cities of Shenyang in China and Khorramabad in Iran brings international experiences and dimension to the project.
Coordinator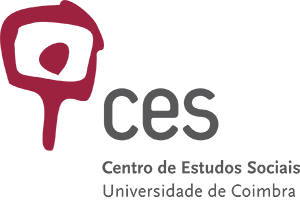 Front Runner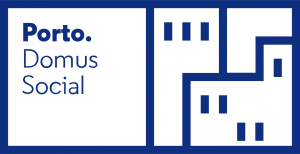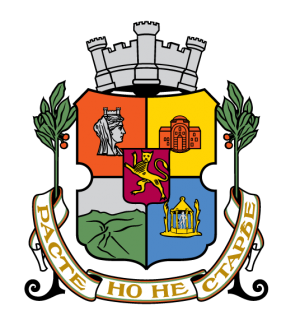 Local Partners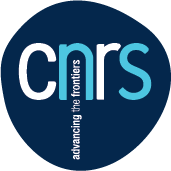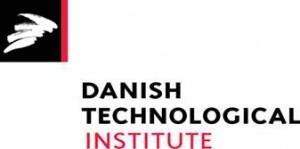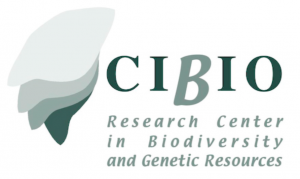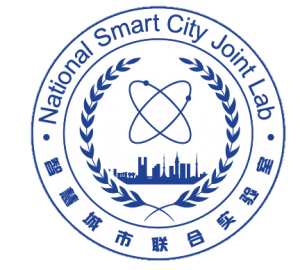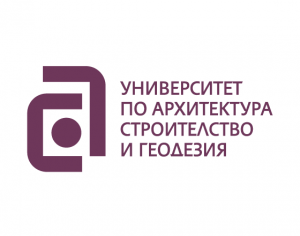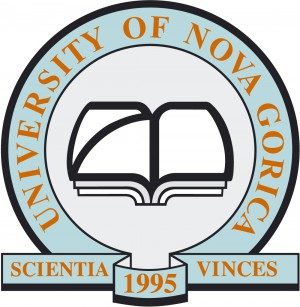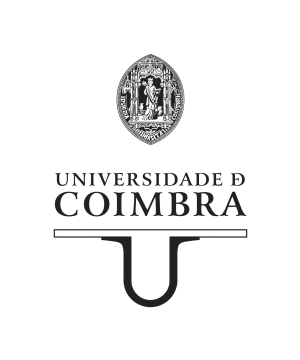 Follower Partners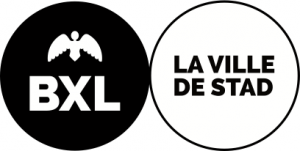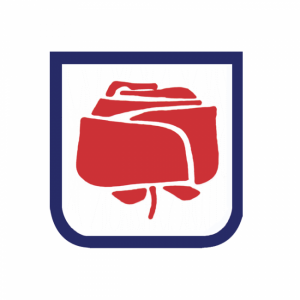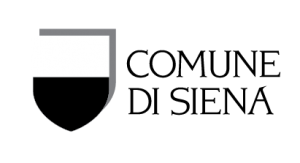 Observers
Horizontal Partners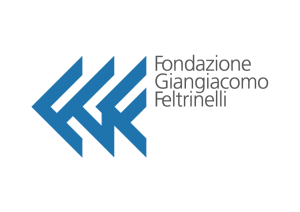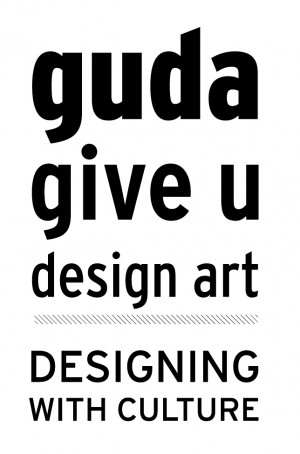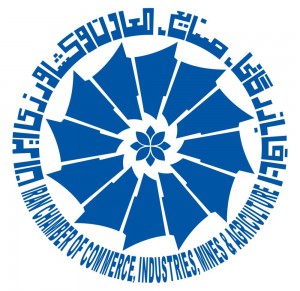 Company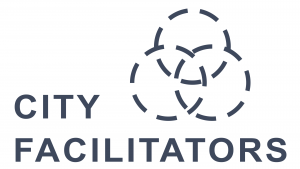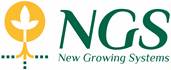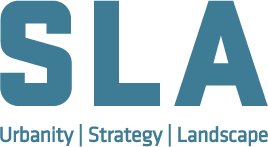 URBiNAT Community of Practice
An efficient, participative and collaborative management structure
The organisational structure for URBiNAT project was conceived to ensure its efficient management, and designed as a participative and collaborative structure, in line with its vision of inclusion and its mission of co-creation. The ambitious goals of URBiNAT will require a continuous and coordinated progress towards its objectives. The coordinator of the consortium will work closely with all work packages leaders within the steering committee to ensure appropriate and effective coordination and monitoring of the activities implementation.