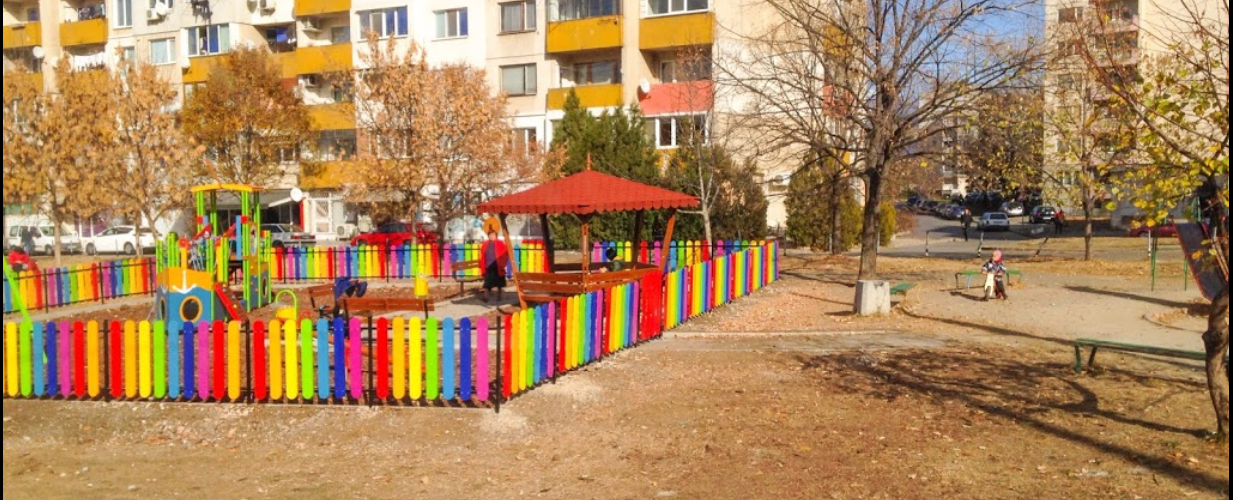 Sofia is a city with more than 7000 years of history, originated around a hot mineral spring, at the crossroads of important roads linking Western Europe with Asia Minor and the Middle East and the Baltic Sea with the Aegean Sea. The city was declared the capital of Bulgaria in 1879.
Sofia is the 15th largest city in the European Union, with a population of more than 1.3 million people. It is situated in the Sofia Field with an altitude of about 550 meters in a territory of 1,311 square kilometres.  On three sides it is surrounded by mountains and for this reason its individual parts are located at a height of over 650 m. This makes the city one of the highest capitals in Europe.
The city is the main administrative, industrial, transport, cultural and university center of Bulgaria. It is home to the Bulgarian Academy of Sciences and most of its scientific institutes, many universities and academies, theatres, cinemas, as well as the National Art Gallery, archaeological, historical, natural science and other museums.
About Nadezhda, "City of Hope"
URBiNAT project will be realized on the territory of "Nadezhda" District, located in the north-western part of Sofia. Nearly 68,000 people live in this city area. The urban environment of Nadezhda District is characterized by a number of problems, such as poor physical condition of buildings and obsolete technical infrastructure.  The newly established green healthy corridor will connect the North Park, located in the area, with the center of Sofia. This will improve the urban environment and will provide local community with a healthier environment inspired by nature.
A Healthy Corridor for Nadezhda: The Vision!