NBS Solutions that each city will be able to choose according to its own reality, needs and ambitions
In accordance with their own expertise, URBiNAT members have compiled an initial set of solutions to be available for application in URBiNAT cities. These solutions form the URBiNAT NBS Living Catalogue, a fundamental tool to (1) discuss with communities which are the solutions available through the project, (2) serve as a basis to inspire the development of new solutions during project implementation, and (3) feednbs the Observatory's knowledge sharing task.
Living interaction for co-creation and co-development
URBiNAT's catalogue integrates territorial and technological solutions, comprising products and infrastructures, but also participatory and social and economic solutions, comprising processes and services, putting in dialogue the physical structure and the social dimension of the public space.The goal list to bring these two plans of the public space to a living interaction, building collective awareness on commonalities, both material and immaterial and, by raising the collective understanding of the human and non-human urban dimensions, promoting the co-creation, co-development, co-implementation and co-assessment of solutions inspired by nature and in human-nature.
Technological Nature Based Solutions make use of digital technologies and advanced manufacturing techniques to enhance the process of co-planning, co-design, co-implementation, co-monitoring and co-management and to optimize solutions performances, increasing the number and quality of ecosystems and social services provided.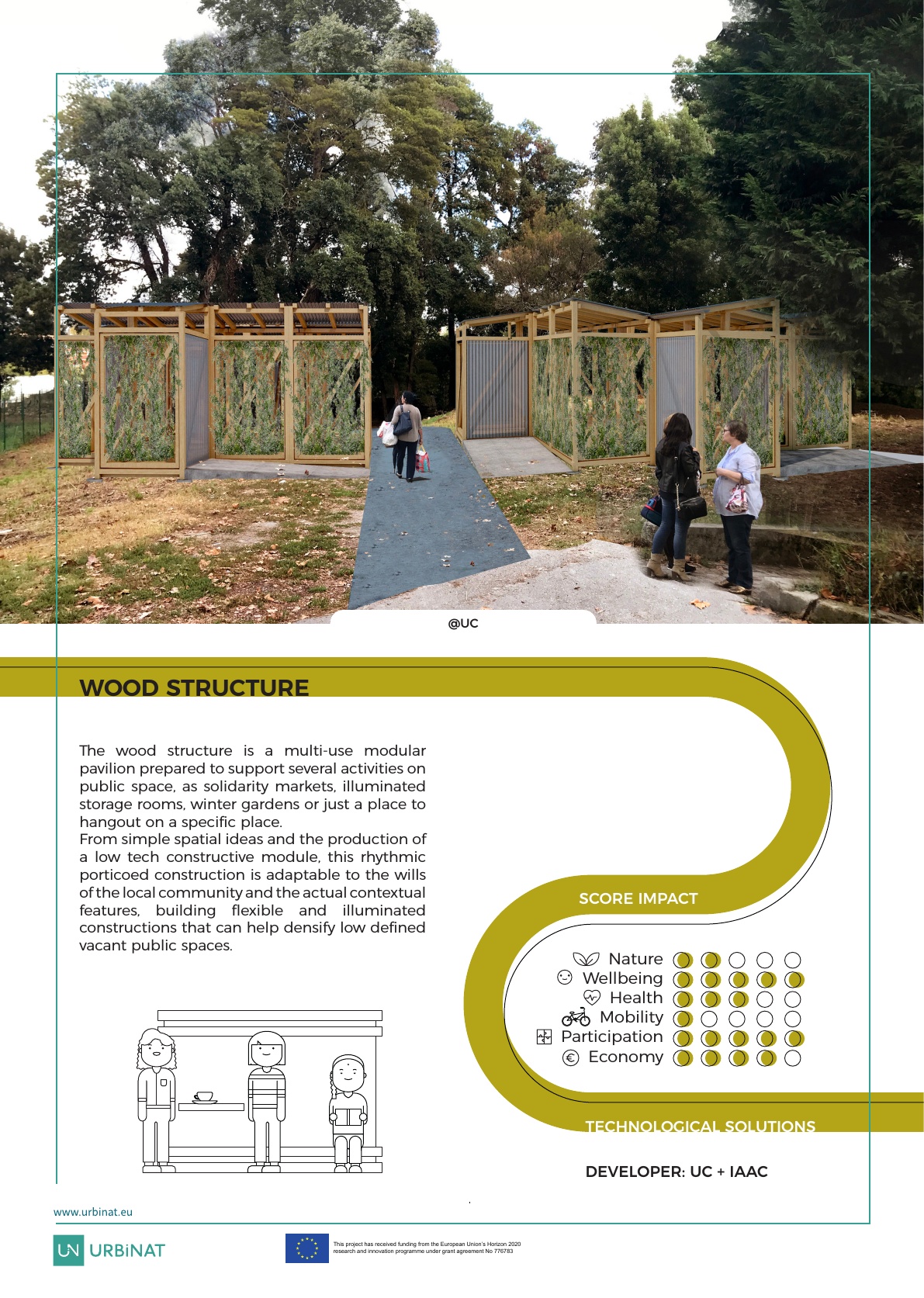 Wood Structure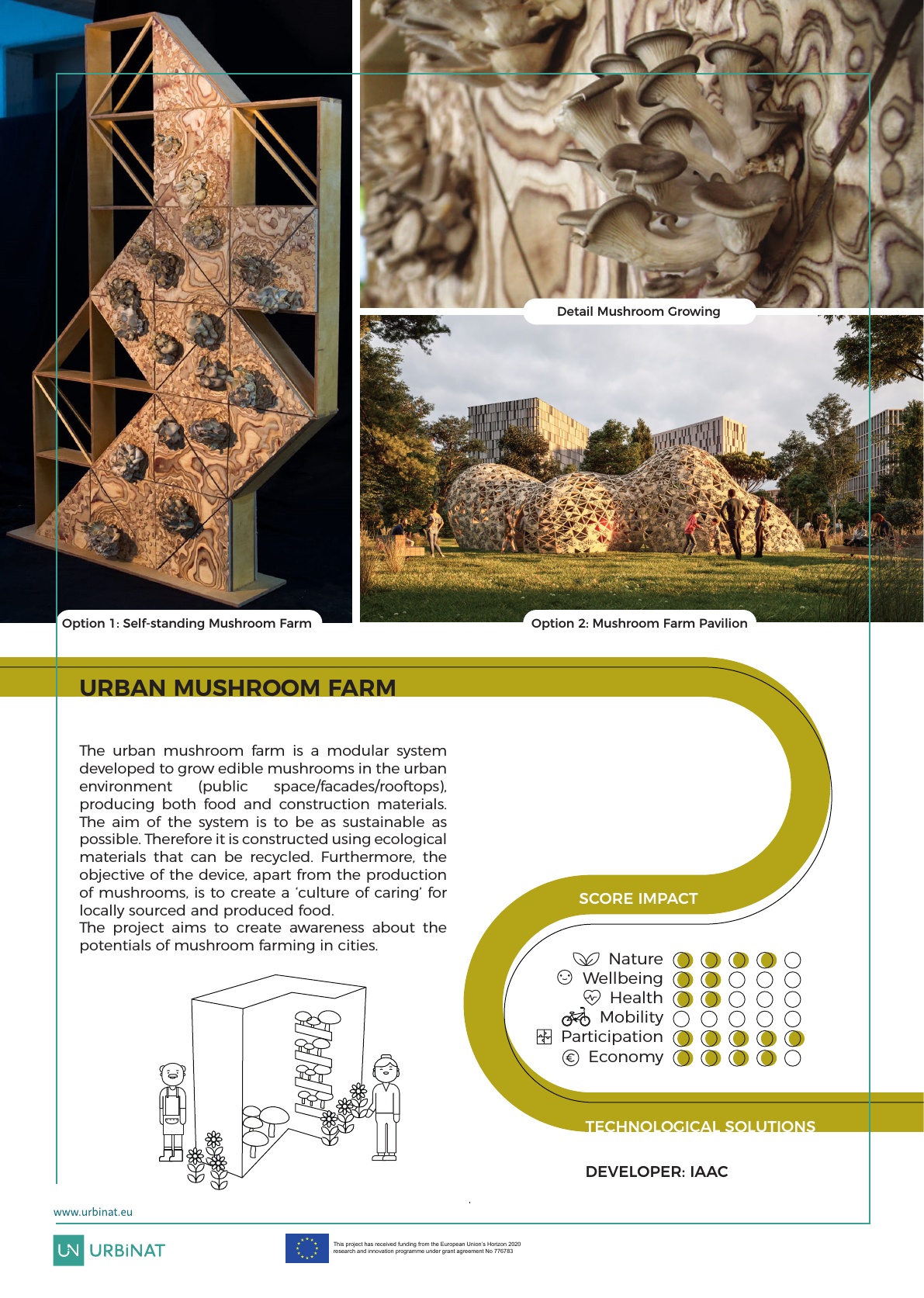 Urban Mushroom Farm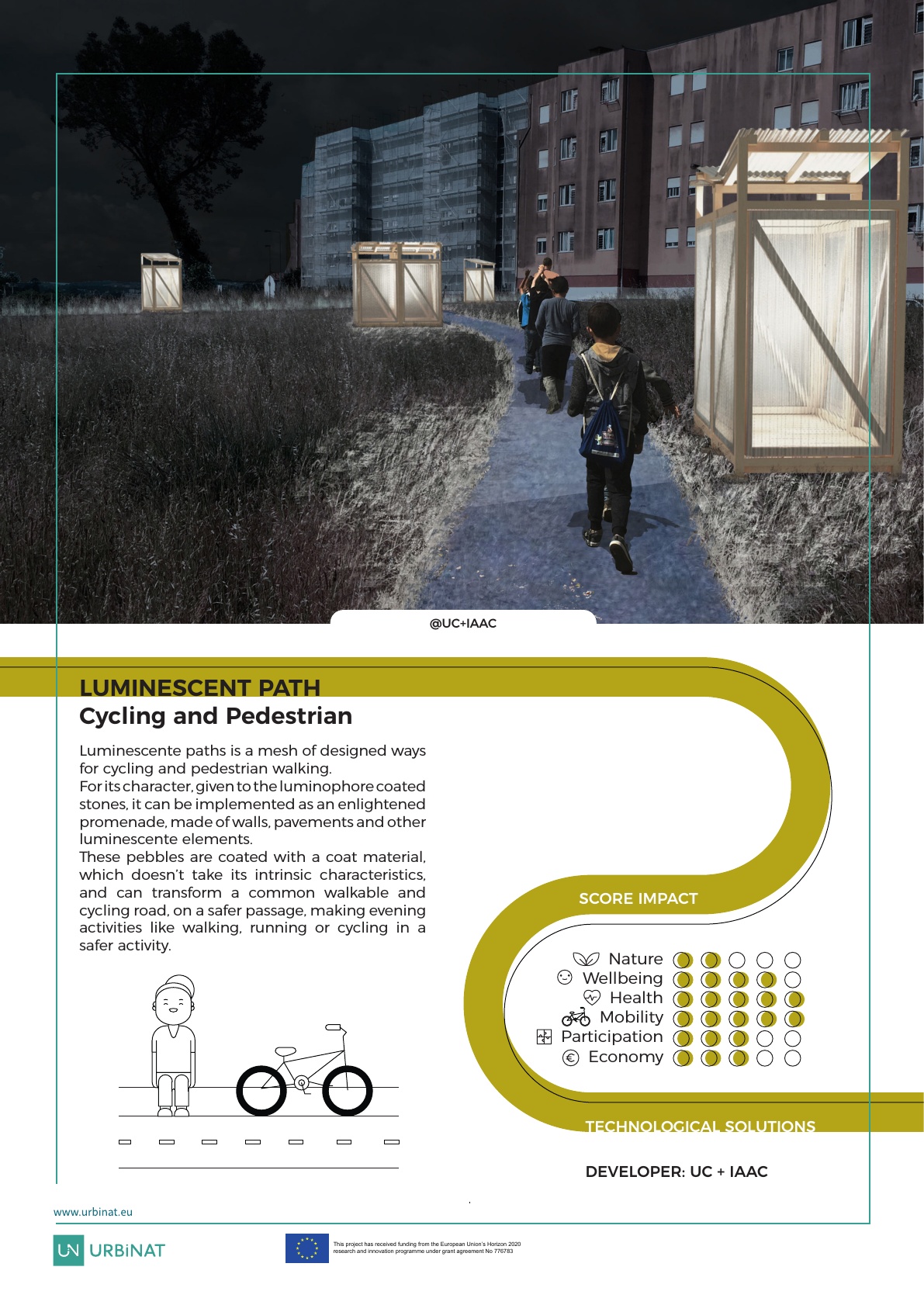 Luminescent Path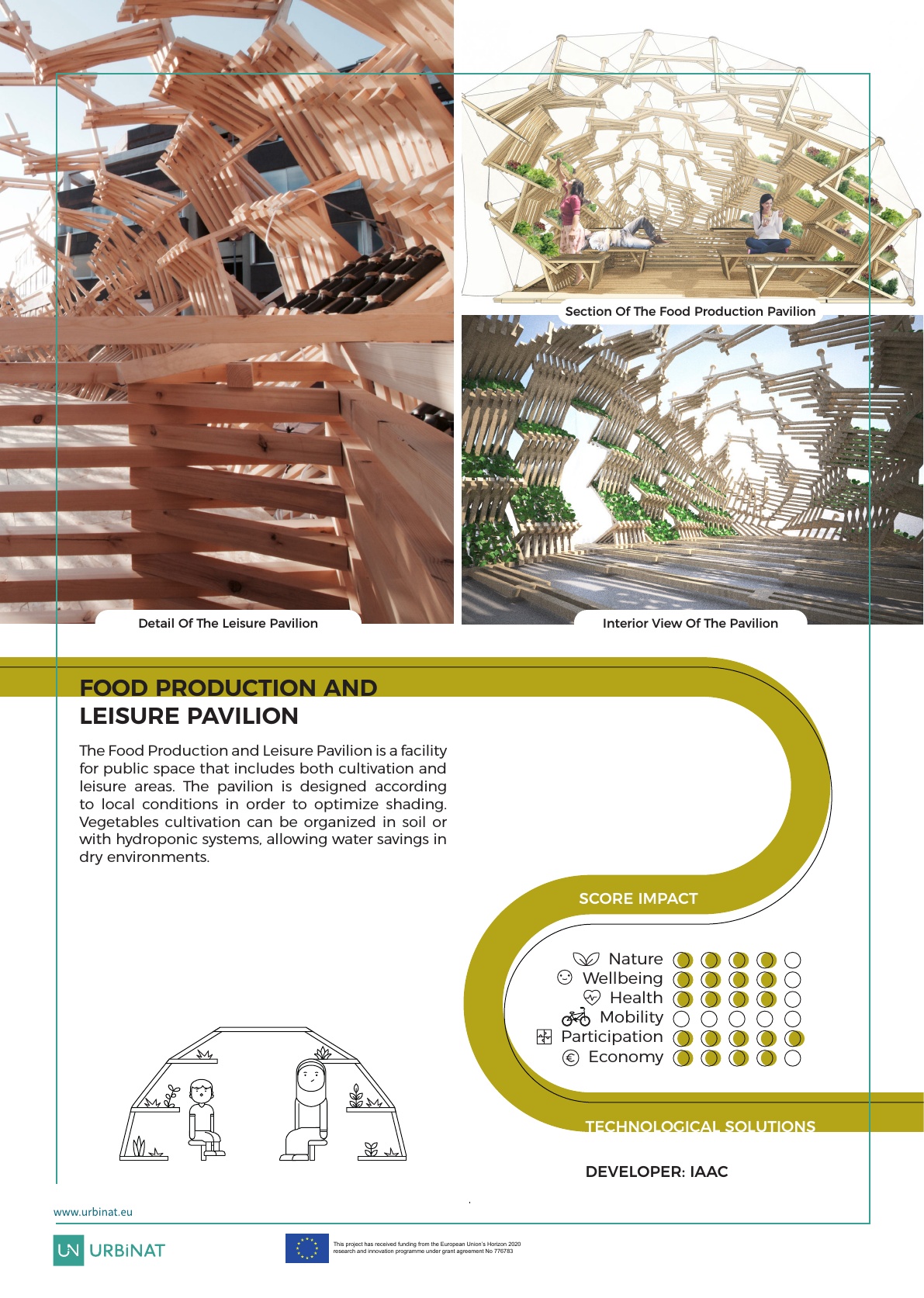 Food Production and Leisure Pavilion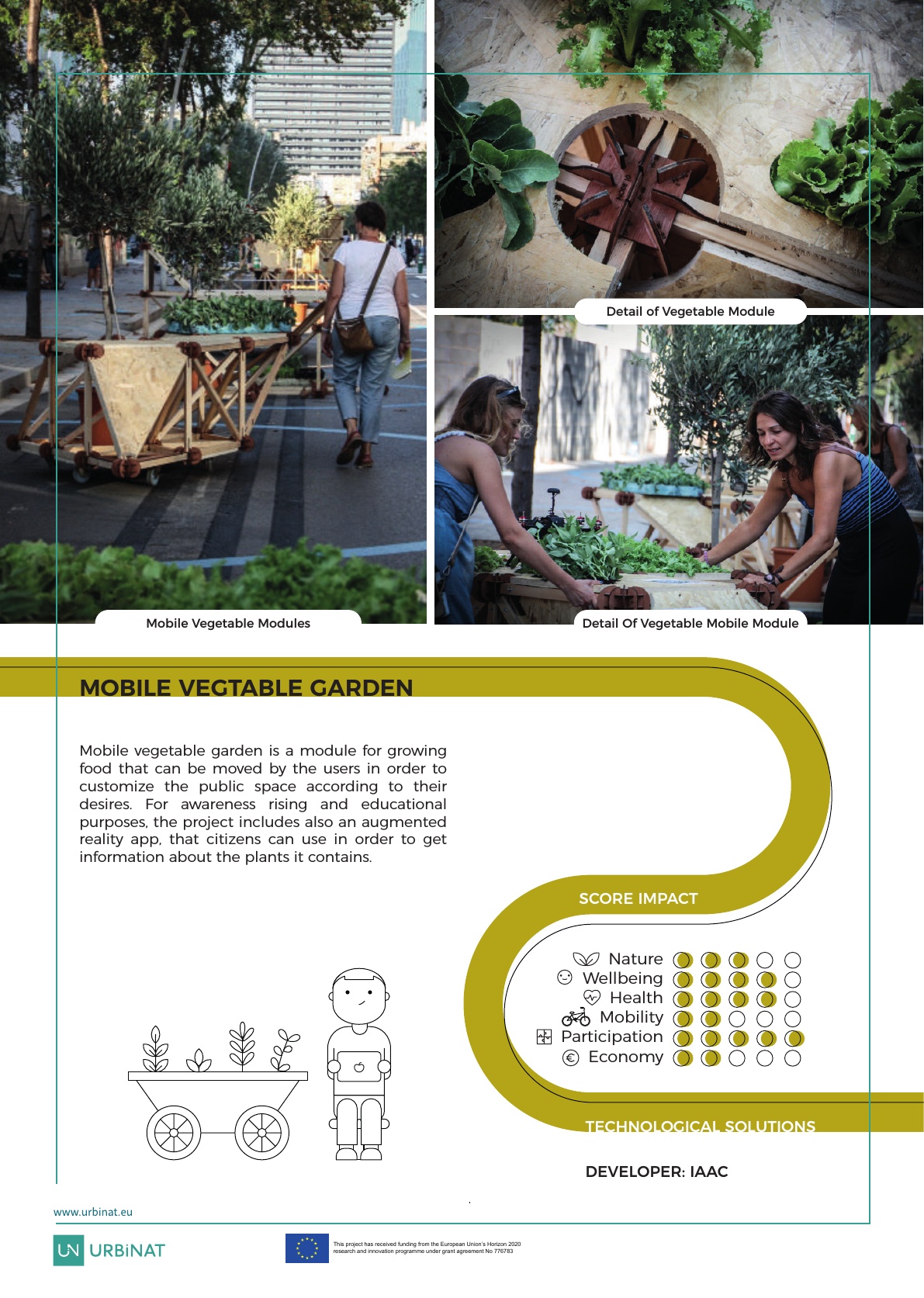 Mobile Vegetable Garden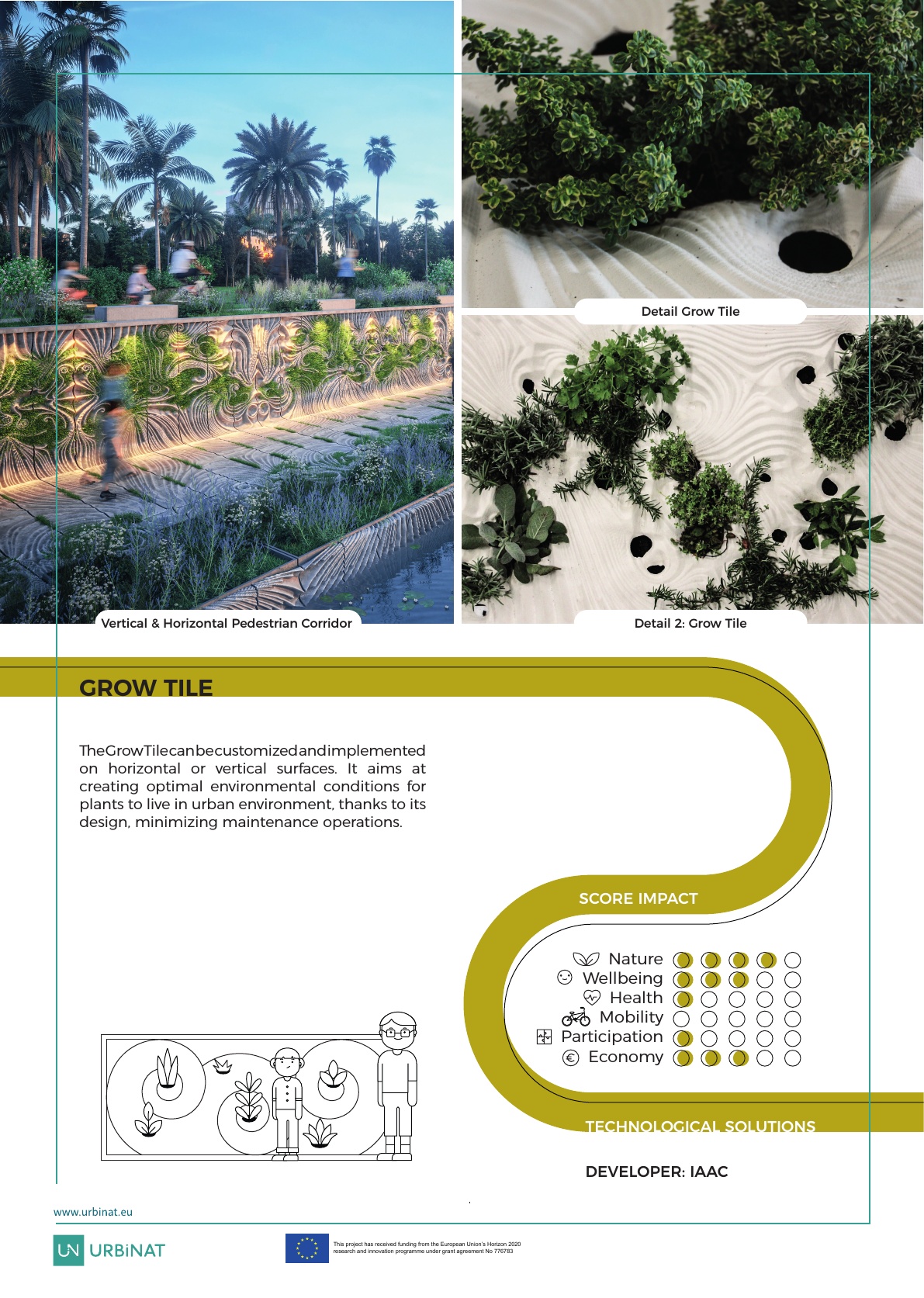 Grow Tile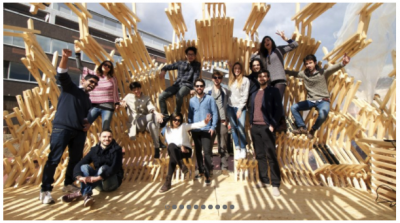 Hydroponic Digital Winter Gardens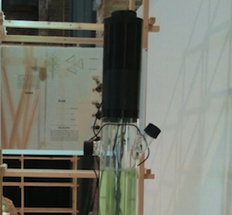 Supernutrients Bioreactors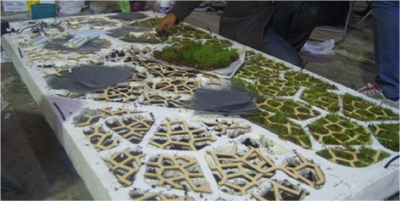 Biophotovoltaic System – vertical and horizontal elements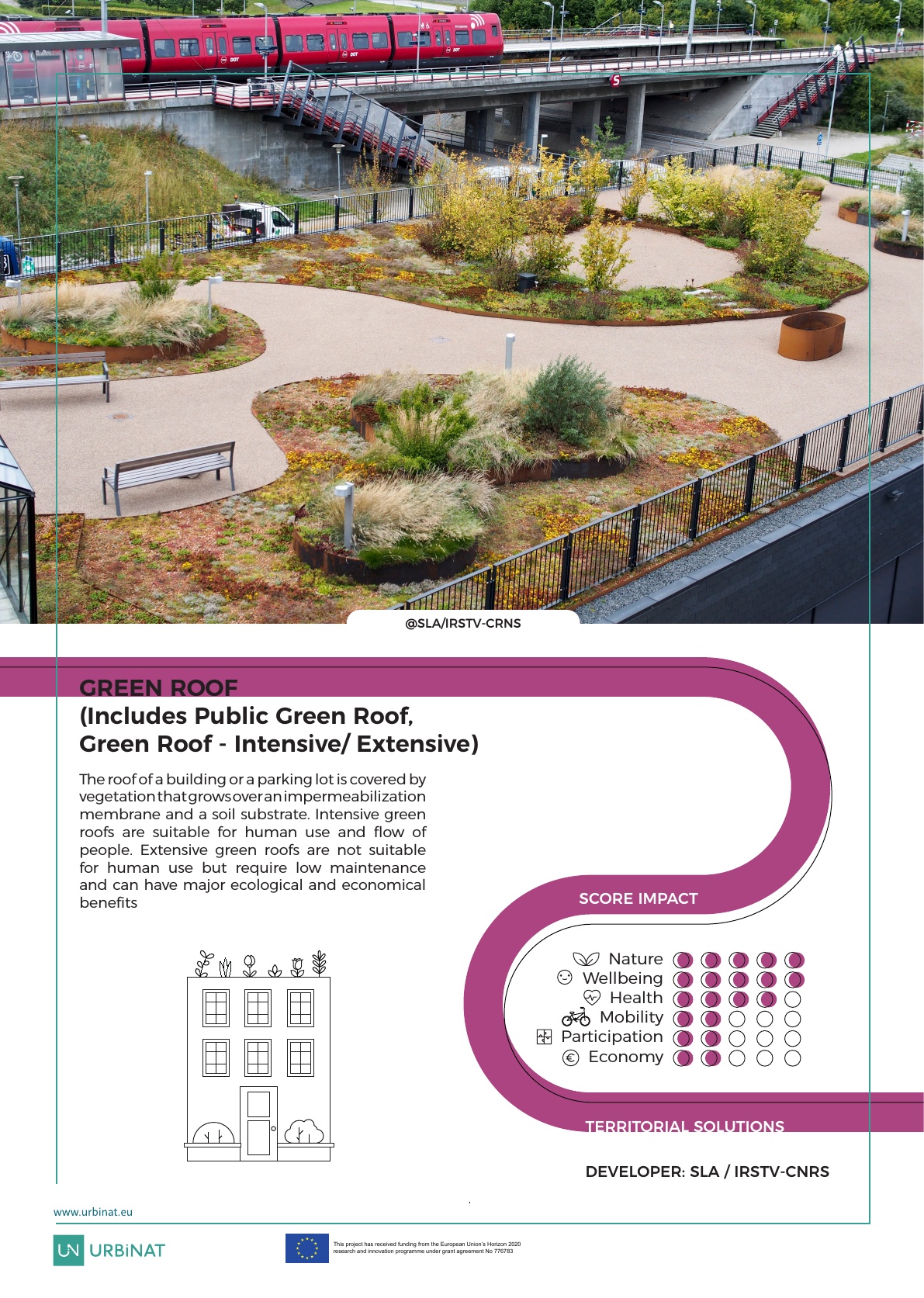 Green Roof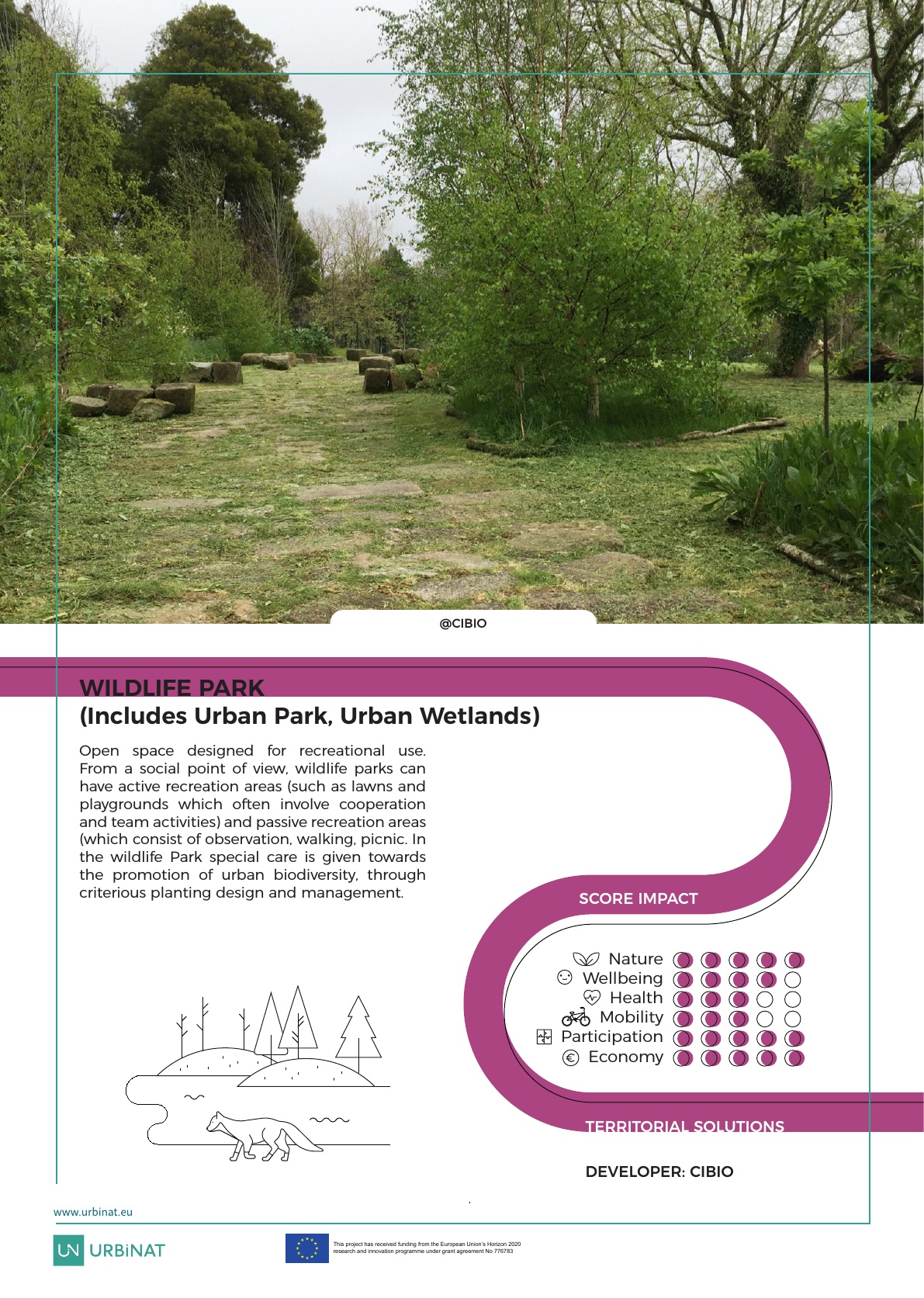 Wildlife Park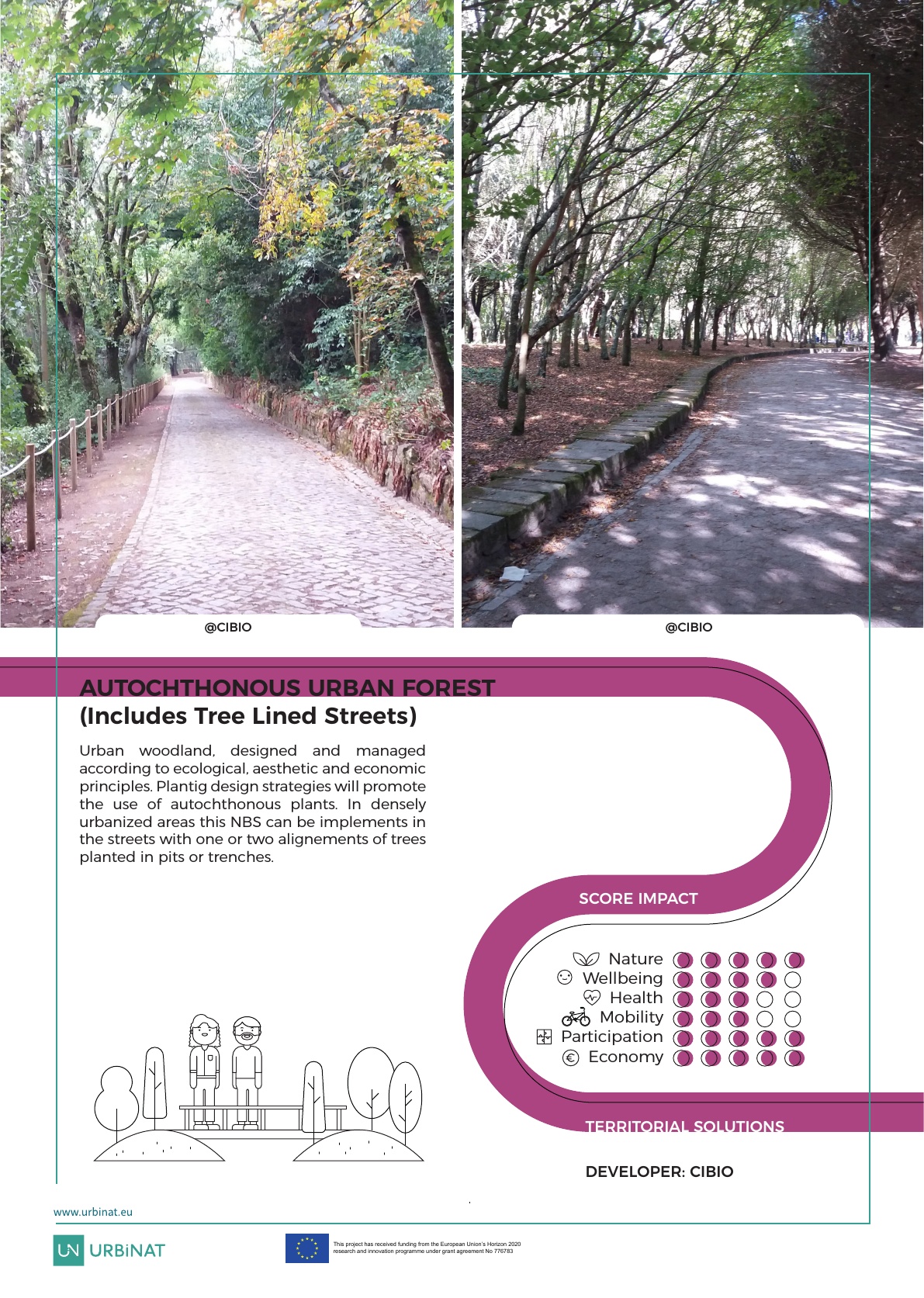 Autochtonous Urban Forest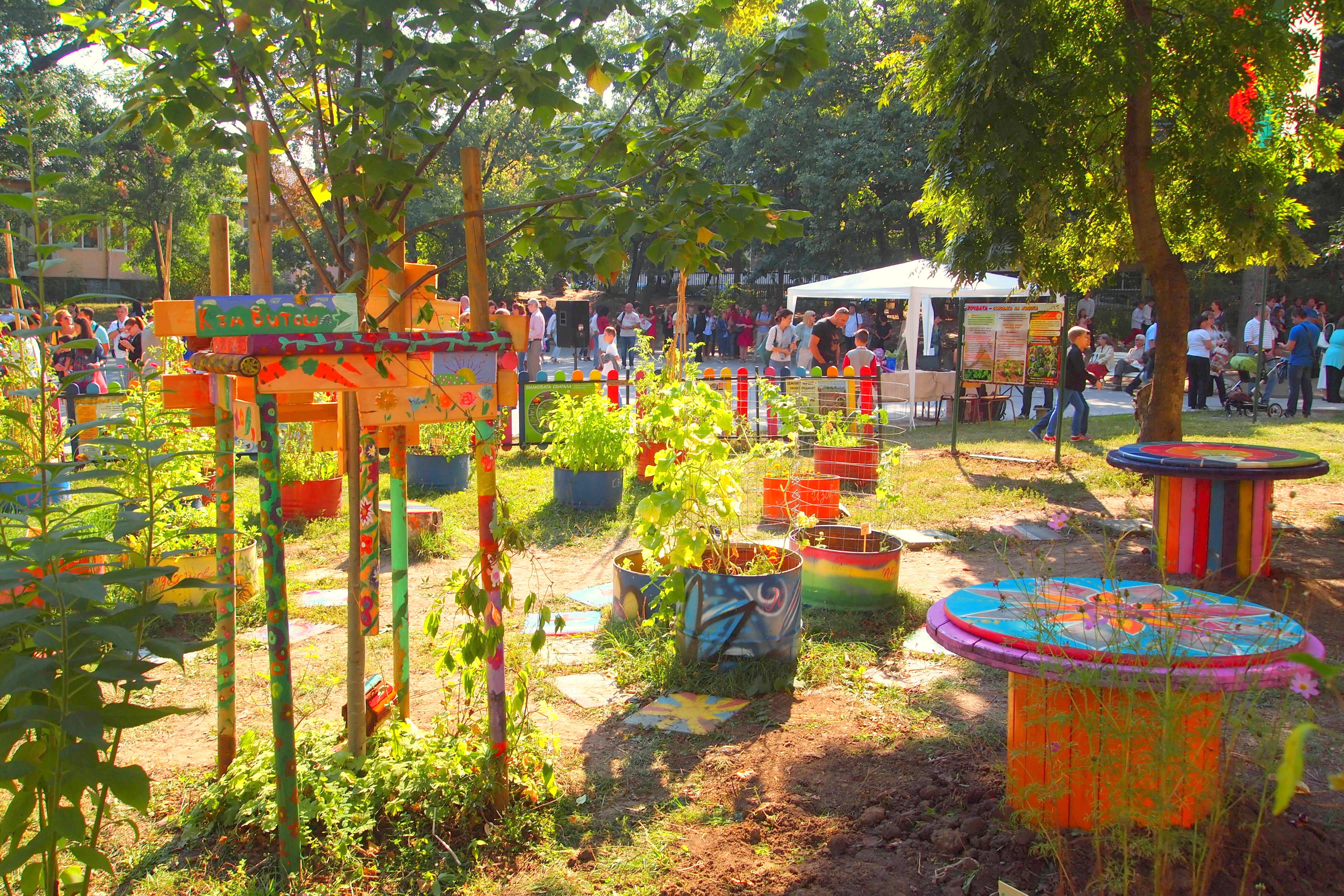 Urban Vegetable Gardens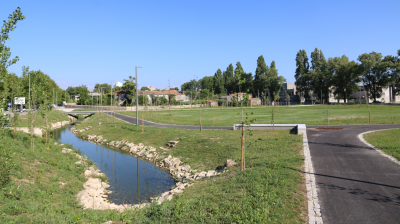 Watercourse restoration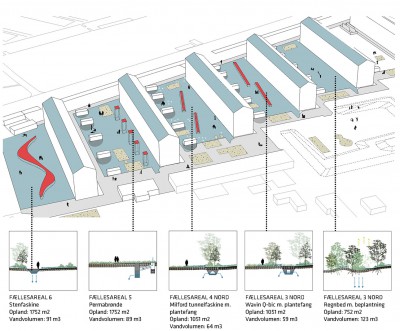 Rainwater management and recirculation in residential areas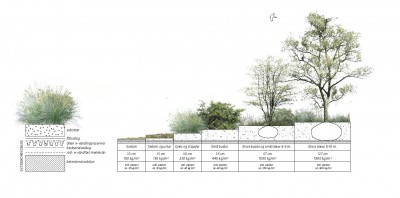 Green Roof
Wildlife Park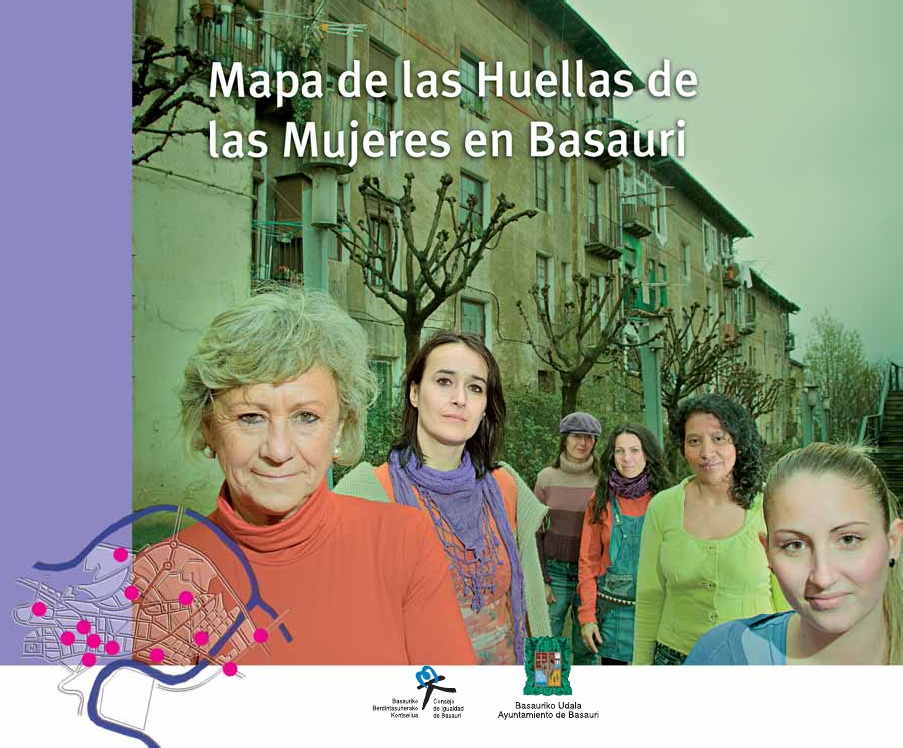 Women's Footprints Map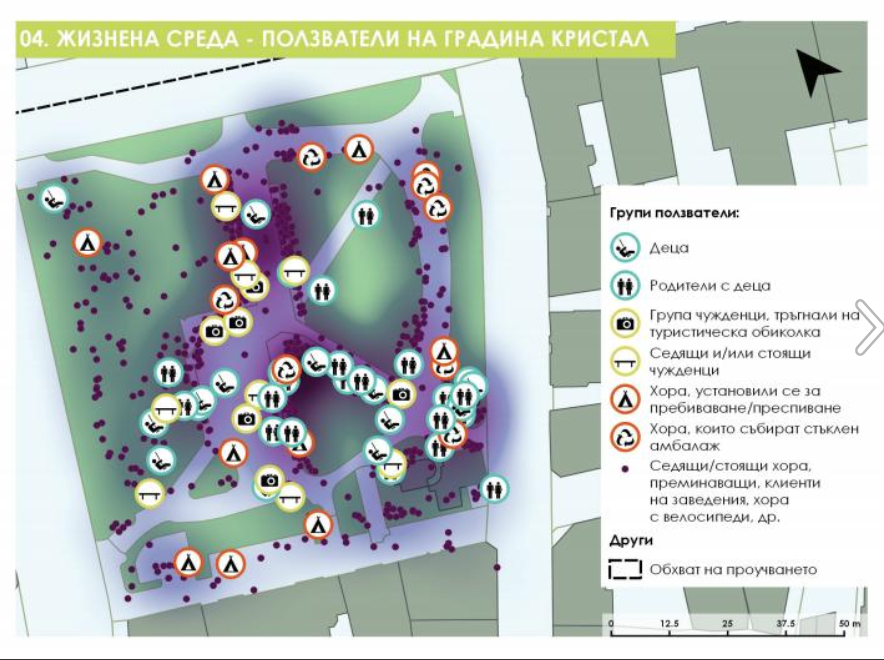 Behavioural Mapping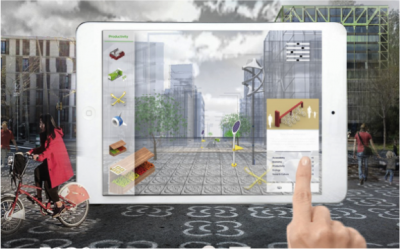 Super Barrio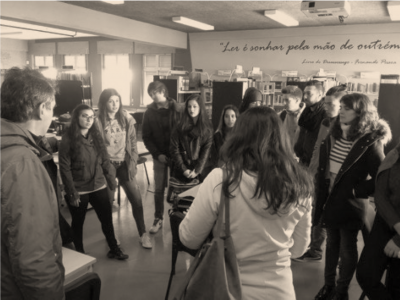 Focus groups in situ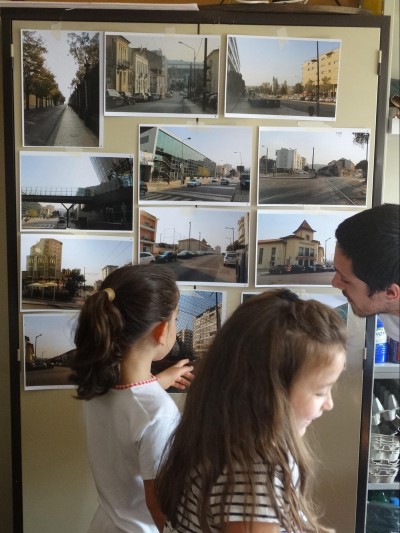 Photovoice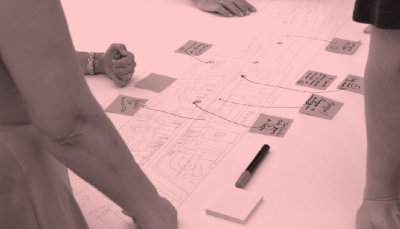 Cultural mapping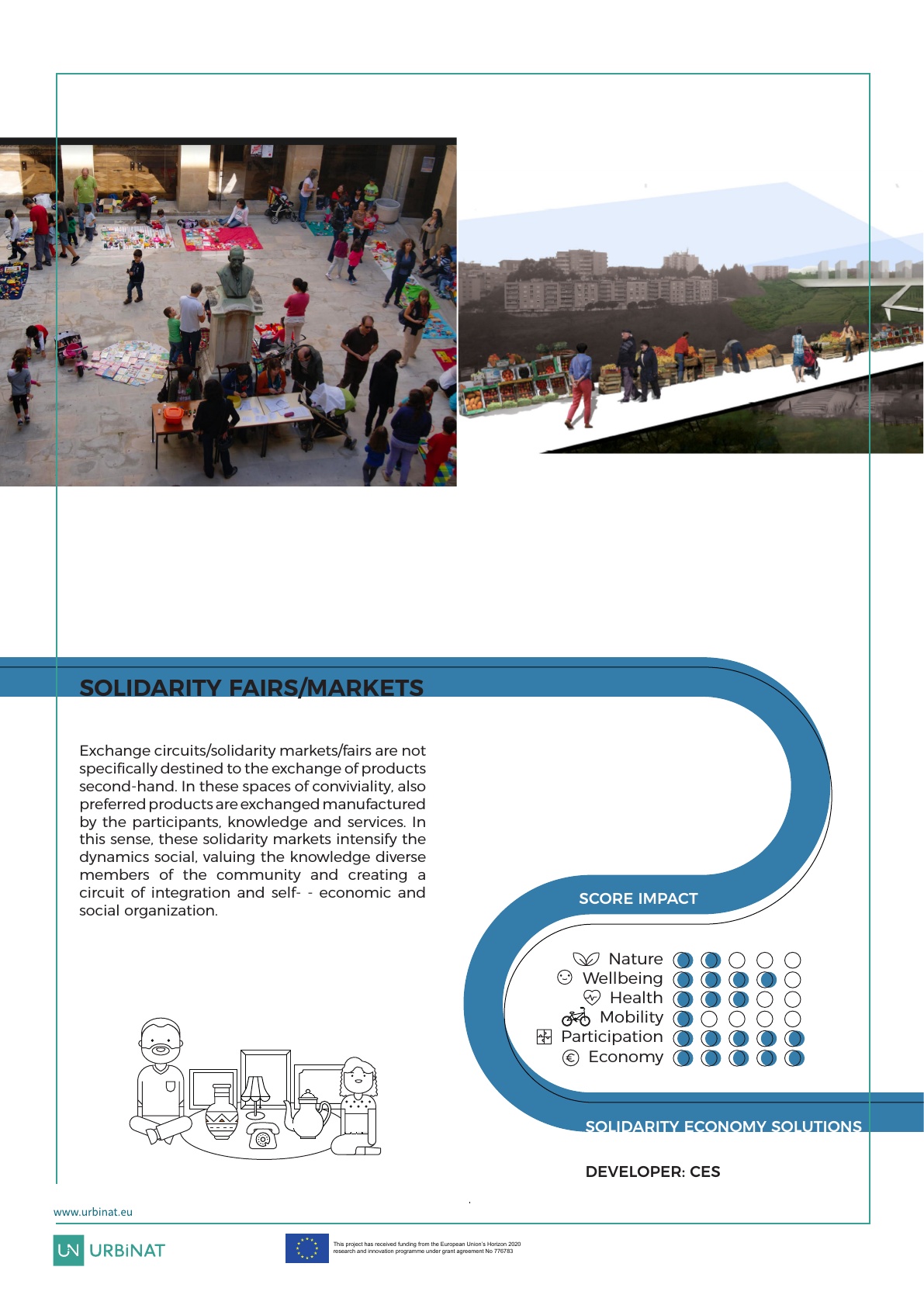 Solidarity Fairs / Markets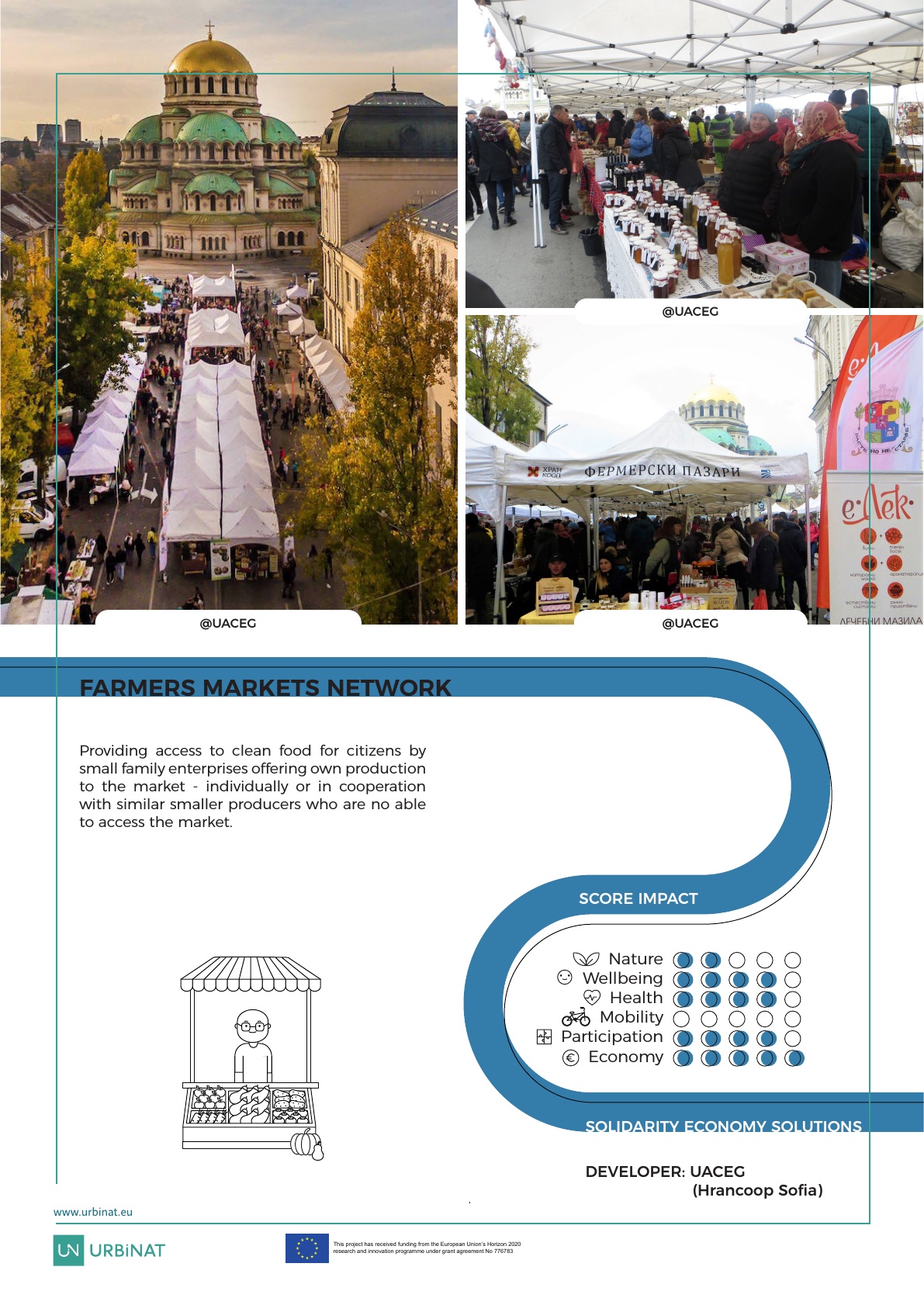 Farmers Markets Network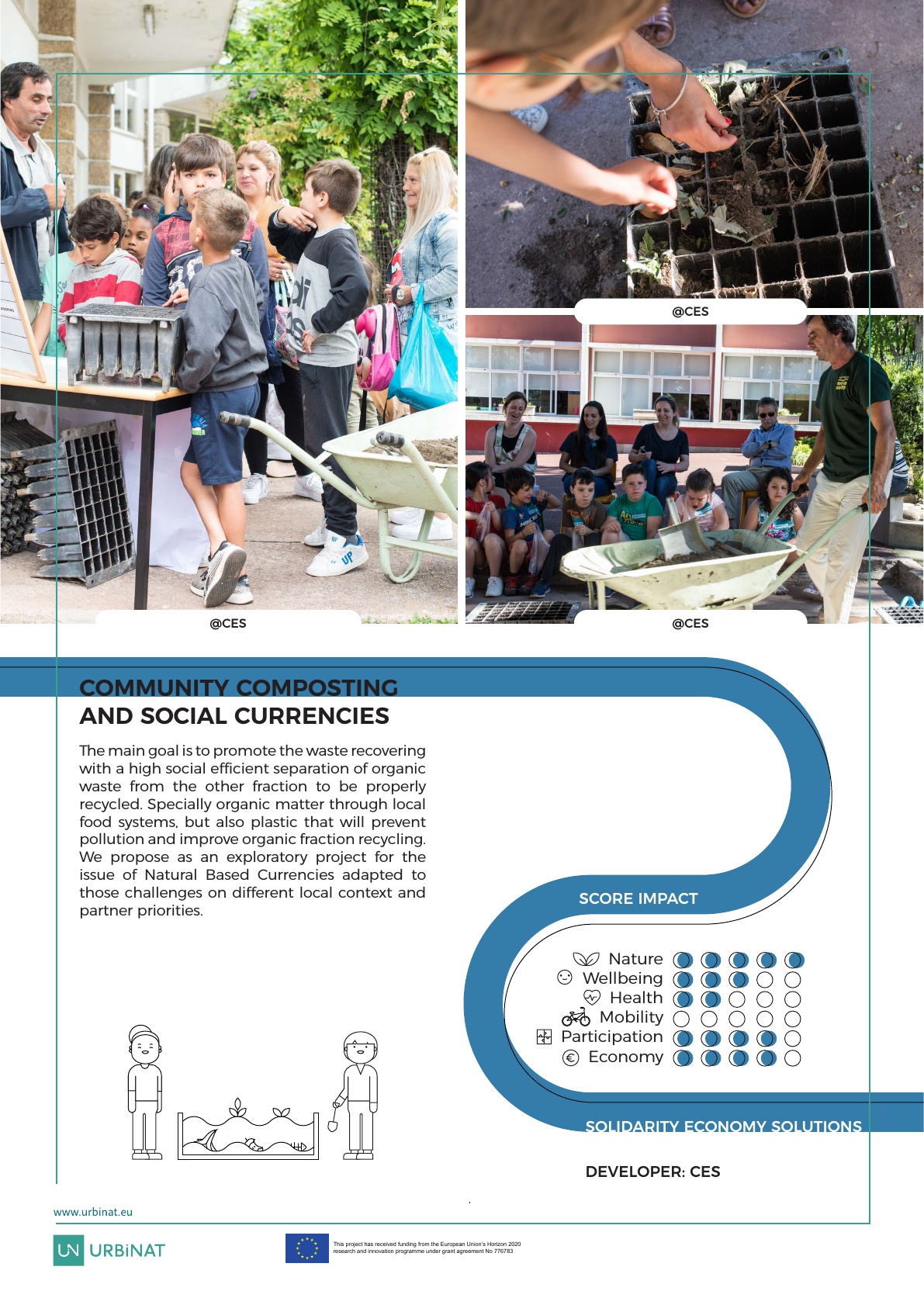 Community Composting and Social Currencies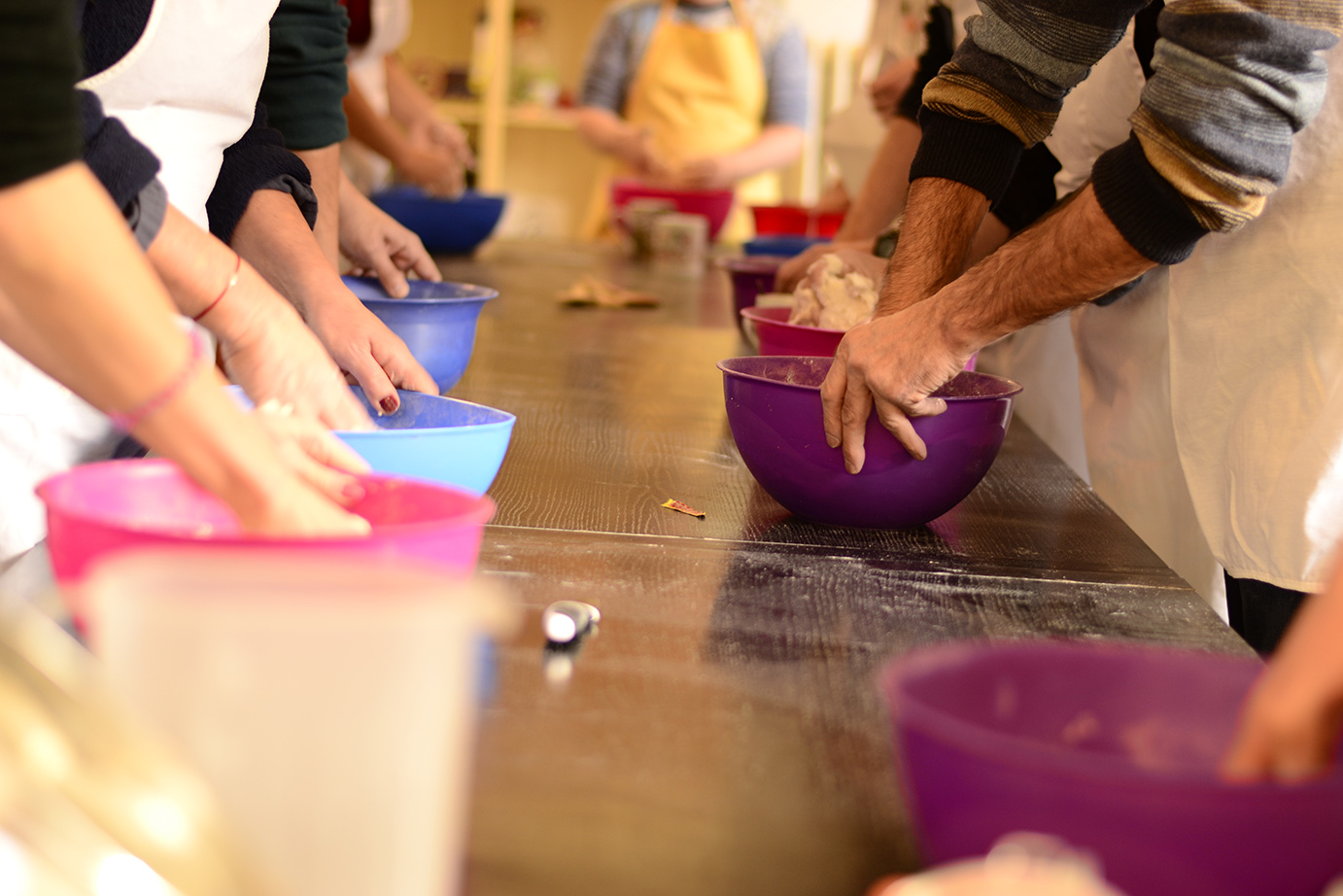 Bread Houses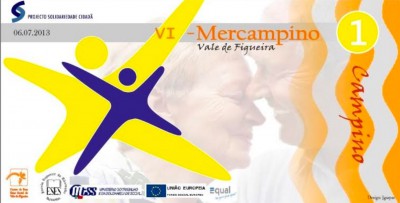 Social currencies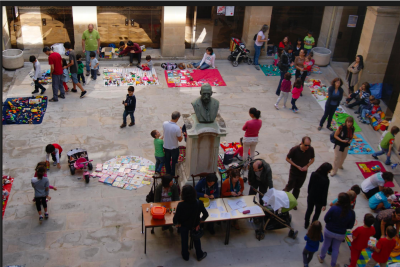 Solidarity fairs/markets