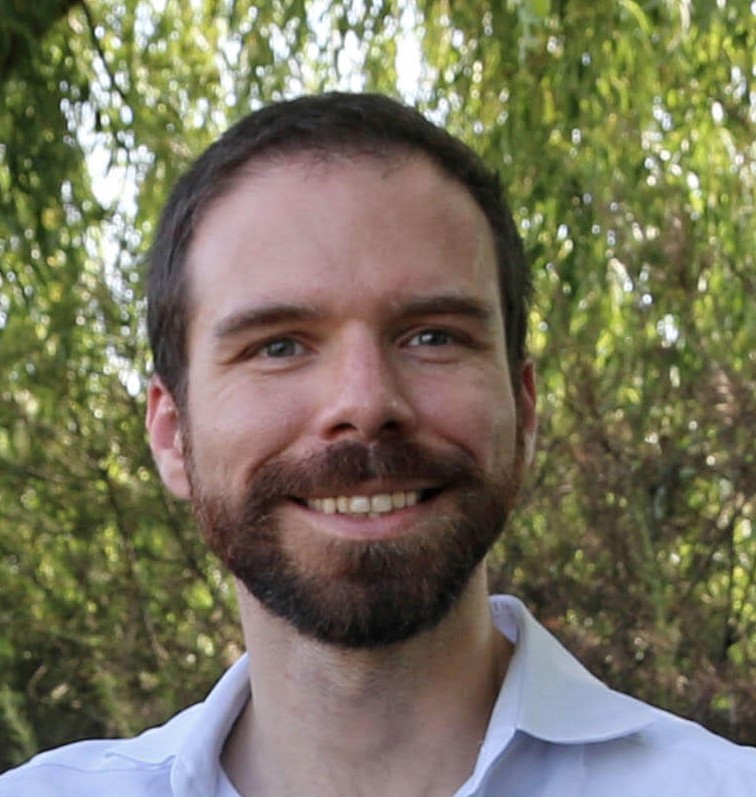 José Miguel Lameiras
Tutor of the Healthy Home Summer School | BIOPOLIS
Landscape Architect (PhD). Assistant Professor at the Faculty of Sciences of the University of Porto. Researcher at BIOPOLIS, Center for Research in Biodiversity and Genetic Resources. He develops research work in project and professional practice in the area of urban regeneration through green structure. He has a special interest in the application of digital technologies to the design of outdoor spaces. He is the BIOPOLIS lead for the H2020 URBiNAT project, funded by the European Commission, and coordinator of the urban regeneration project, Alameda de Cartes Park in Porto. He has been involved in projects of urban green parks, with a special focus on creating green spaces that contribute to resilience to climate changes in the city of Porto, such as the Asprela Campus Parks. In his professional career, he collaborated with GHB studio (Denmark), taught, and conducted research at the University of Copenhagen.