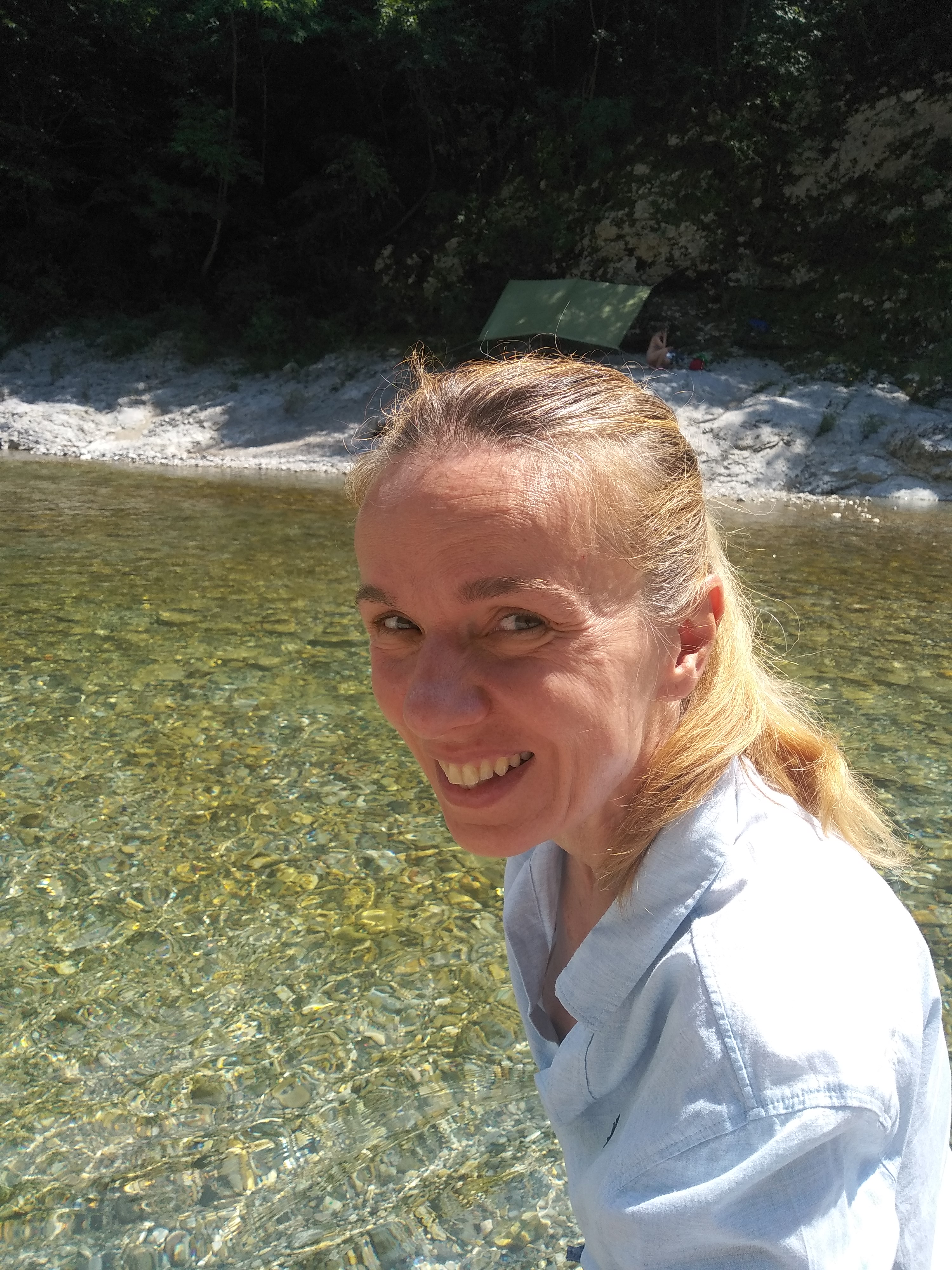 Nova Gorica
Saša Dobričić
Researcher / Local Coordinator University of Nova Gorica, Slovenia
Director of the postgraduate study program Economics and Techniques for the Conservation of the Architectural and Environmental Heritage
Urban Corridors as Common Pool Resources: the Case of Nova Gorica and Rijeka
ABSTRACT: The concerns for climate change and the increase of urban population made cities fundamental in finding solutions for a more sustainable dwelling to increase resilience and quality of life. Cities have to turn from infinite consumption and waste spaces to incubators of innovative narratives able to re-balance the coexistence between human beings and nature. Relying on growing awareness of urban metabolism and circular economy theories and practices, interesting ideas are spreading worldwide. Based on researches on common goods management and cultural urban landscapes preservation, a recent approach is offered by the urban conceptualisation of corridor. Urban corridors are well-bounded planned areas meant as shortcuts but mainly simulate co-creation and co-monitoring in a comfortable and healthy environment. Well-being is given by integrated services based on nature, cultural and social economy and characterised by openness, accessibility, and recreation. From these theoretical frameworks, the paper will present two case- studies of co-planning of urban corridors, one in the border urban area of Nova Gorica (Slovenia) and Gorizia (Italy) promoted under the URBINAT project and the second in Rijeka, Croatia, proposed during the CLIC project. In Nova Gorica, an urban corridor is under investigation through a co-assessing, co-designing, and co-implementing methodology using NBS, Nature-Based Solutions, to valorise the Koren stream as a connector of the two border cities. In Rijeka, an actual cultural corridor has been designed through the original approaches called "Heritage Innovative Partnerships" and "urban seeding" to revitalise the city's historic core characterised by the Rječina river towards the waterfront. Thanks to the co-creation processes that have been initiated, both corridors are expected to become new social common places for the well-being and represent a paradigm for the sustainable regeneration of both cities with potential emulation in other contexts, especially in South-Eastern Europe.
[Conference Proceeding] HURBE2021 – Making Healthy Cities for People
4 – 5 October 2021: URBiNAT researchers from Frontrunner City Sofia (Bulgaria) and Follower City Nova Gorica (Slovenia) introduced URBiNAT themes during the HURBE2021 Conference.
Download