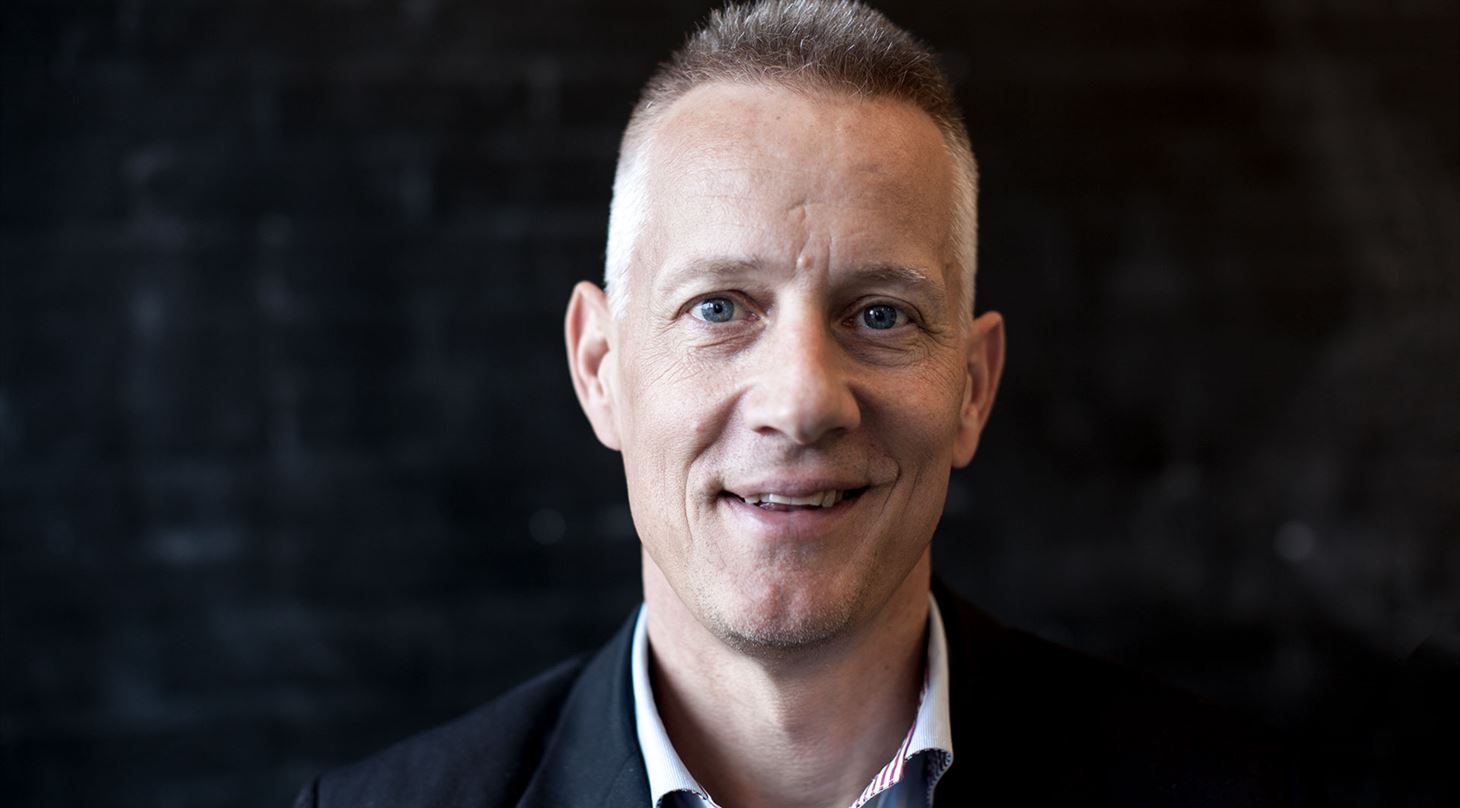 Høje-Taastrup
Knud Erik Hilding-Hamann
Senior Specialist Teknologisk Institut
Responsible for international innovation capacity building working with international RTOs and authorities to improve innovation support for inventors, start-ups and SMEs. Furthermore, he helps develop innovation projects and partnerships in Denmark focusing on servitization and introducing sustainable development goals into the mindset of business managers and educational institutions.
[PDF Download] Green walls
Vertical green systems represent vertical surface with living plants. There are two main types of vegetated wall: traditional direct covering of a vertical surface and indirect vertical surface using additional support system to ensure air gap between the vegetation and the wall. An option to plant vegetation in planter boxes is implemented when the ground planting is not possible. Green walls have the potential to improve urban microclimate and visual site characteristics. They affect urban heat island by direct sunshade and by increasing air quality and humidity, improve acoustic environment and biodiversity. Green walls are relevant for compact city structure and areas with properties flanked by high solid fences. They can be used as noise and air pollutant screens, living elements in spatial organization of places, and for improving the aesthetics of a site.

Download