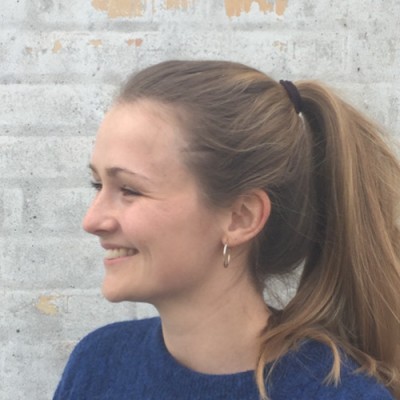 Høje-Taastrup
Ida Stølan
Development Consultant Høje-Taastrup Municipality
Development Consultant at the Municipality of Høje-Taastrup, Denmark.
[PDF Download] Community Based Arts Projects
A community-based arts project is where an artist works with a community to facilitate a creative process that enables participants to express their needs, aspirations, inspirations, identity or sense of place. Such activities are also referred to as community arts, artists in the community or community cultural development (CCD). Community- based arts projects are increasingly being used because they are able to reach people more deeply, to create bounds between all stakeholders and have a meaningful impact on their lives. This method allows the co-creation and participatory processes participants to "build" objects together and helps people to better understand their common values, system to beliefs and their collective sense of belonging to the places / communities.
Download
[PDF Download] Community-Based Monitoring
Tool for participatory decision-making improvement. It promotes an organized way of collecting ongoing or recurring information by residents, to be used by local governments and civil society, for planning, budgeting, and implementing local development programs, as well as for monitoring and evaluating their performance. Its activities cover community mapping, mobilization, capacity building, and information dissemination. Its benefits include:
- identification of problems and solutions in areas with fragmentation of needs and different vulnerable groups, which make it difficult to provide standardized solutions
- collective elaboration of simple and intuitive indicators
- contrast to lack of transparency and clientelism
- creation of relations of mutual trust between citizens and public officials
- awareness about policy-making helping citizens to understand the constraints of public action.
Download