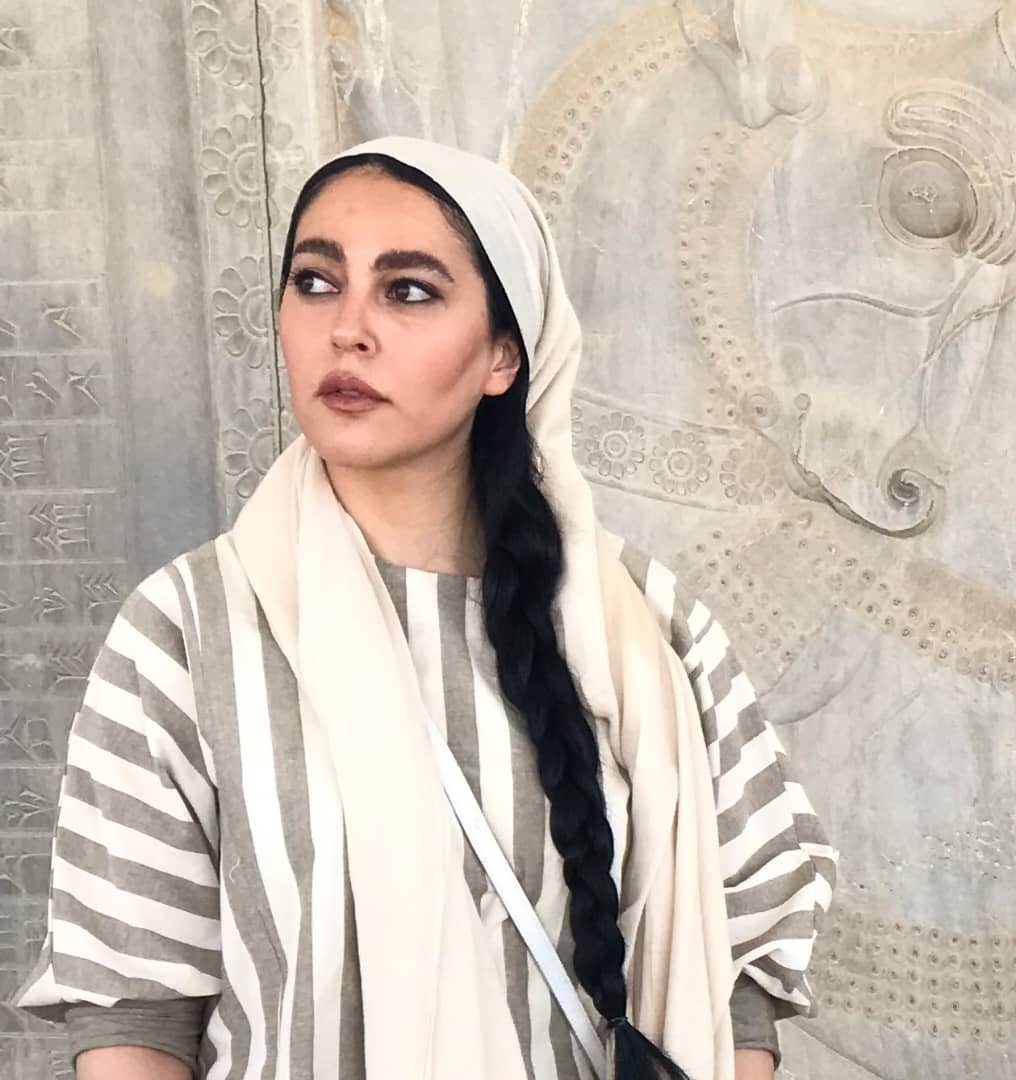 Khorramabad
Aida Dodangeh
Urban Planner/ PhD Candidate in Urban Planning and Urban Design ICCIMA - Iran Chamber of Commerce, Industries, Mines and Agriculture
Aida Dodangeh is a Ph.D. candidate in Urban Planning and design, working as a consultant with the Lorestan Chamber of Commerce. She analyzes case studies data to better furtherance the project.
[PDF Download] Community Workshops
Open meetings facilitated and organized in small groups in which participants are invited to debate a specific thematic. This method allows to explore and develop bottom-up and grassroots community development skills for people within their own communities. Participants can identify their most pressing social determinants, with positive and negative aspects of their environment, bringing social justice and environmental sustainability. The method also assists people to gain a clearer understanding of the principles of community development and community capacity building, increasing awareness and understanding of the main themes, terms and definitions.
Download
[PDF Download] Groasis
With Groasis, trees are planted in a way that mimics nature, requiring minimal water usage and custodial management. Given proper preparations and knowledge how and what to plant, survival rates are yet extremely high (above 90 percent). Plantations are undertaken using a boxx, either Waterboxx or Growboxx according to the land requirements. A drip-mechanism channels water to the root slowly. Atmospheric humidity is attracted during night, resulting in natural refilling, without any use of drip irrigation and minimum other irrigation.
Download