Isabel Ferreira, URBiNAT Project Co-coordinator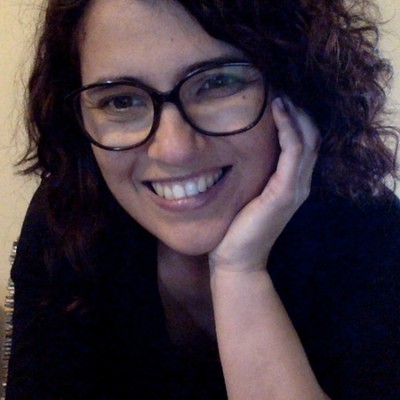 Porto
Isabel Ferreira
Researcher Centre for Social Studies, Coimbra, Portugal
Geographer, professional experience related to local planning, co-coordinator of URBiNAT, researcher with main interests related to participation, governance, urban regeneration and local public policies. EC independent expert.


Main Research Focus / Area of Expertise
Participation, governance, urban regeneration and local public policy
[Scientific Paper] Rassegna di Architettura e Urbanistica - ITALY - "Healthy Corridors for Inclusive Urban Regeneration"
Canto Moniz, Gonçalo &Ferreira, Isabel. Healthy Corridors for Inclusive Urban Regeneration. in Rassegna di Architettura e Urbanistica No. 158, May - August 2019

The European Commission is promoting an inclusive urban regeneration, in the frame of the Smart and Sustainable cities, that should integrate the environmental approach, through the nature-based solutions (nbs), and the social approach, through the co-creation process. More than research projects, the financing programs, as H2020, are supporting innovation actions that move the research from the universities to the communities, creating living labs. These laboratories are holders, municipality technicians, companies and researchers in order to develop together solutions for new urban challenges.
Download
[PDF Download] Community Workshops
Open meetings facilitated and organized in small groups in which participants are invited to debate a specific thematic. This method allows to explore and develop bottom-up and grassroots community development skills for people within their own communities. Participants can identify their most pressing social determinants, with positive and negative aspects of their environment, bringing social justice and environmental sustainability. The method also assists people to gain a clearer understanding of the principles of community development and community capacity building, increasing awareness and understanding of the main themes, terms and definitions.
Download