Danish Ministry of the Environment launches competition in search of wildest ideas to boost biodiversity in municipalities
"When Hjørring municipality (north of Denmark) made room for more wild nature instead of grass deserts in gardens and roundabouts, it was crowded with butterflies and bees. So think if we get the whole of Denmark and all municipalities on that journey. Right from the local schoolyard to the apartment block, the nursing home and the sports field."
Last month the Danish Ministry of the Environment announced the launch of a nationwide contest whereby municipalities have a year to compete for the title of 'Denmark's Wildest Municipality'. The competition's goal is to encourage cities across the country to fight for biodiversity and the preservation of nature, a goal that resonates strongly with the aims of the URBiNAT project.
Numerous municipalities registered to take part in the competition including our very own Follower (in name only) City, Høje-Taastrup. The best municipality will be assessed according the following criteria:  new biodiversity ideas, engagement, the size of the areas converted for biodiversity and spreading of knowledge and skills related to creating wild nature to citizens. In addition, municipalities are free to focus on entirely different activities to improve biodiversity in the municipalities.
The fact that the URBiNAT project is currently being implemented in Høje Taastrup will, we hope, serve to boost Høje- Taastrup's chances in this matter, since one of the aims is to work with citizens in a process of co-creation to improve biodiversity in the Gadehavegaard area.
The big prize is 1 million Danish kroner (€135,000)  to be invested by the winning municipality in additional biodiversity. Similar to the successful strategy in Hjørring, in the north of the country, the competition highlights the importance of engaging citizens and other stakeholders to achieve a maximum of biodiversity.
Now the big question: Have you got a great idea that Høje Taastrup could use to help them win this competition?
If you have our local partners in Høje-Taastrup would love to hear from you! Please submit your thoughts in the comment section below!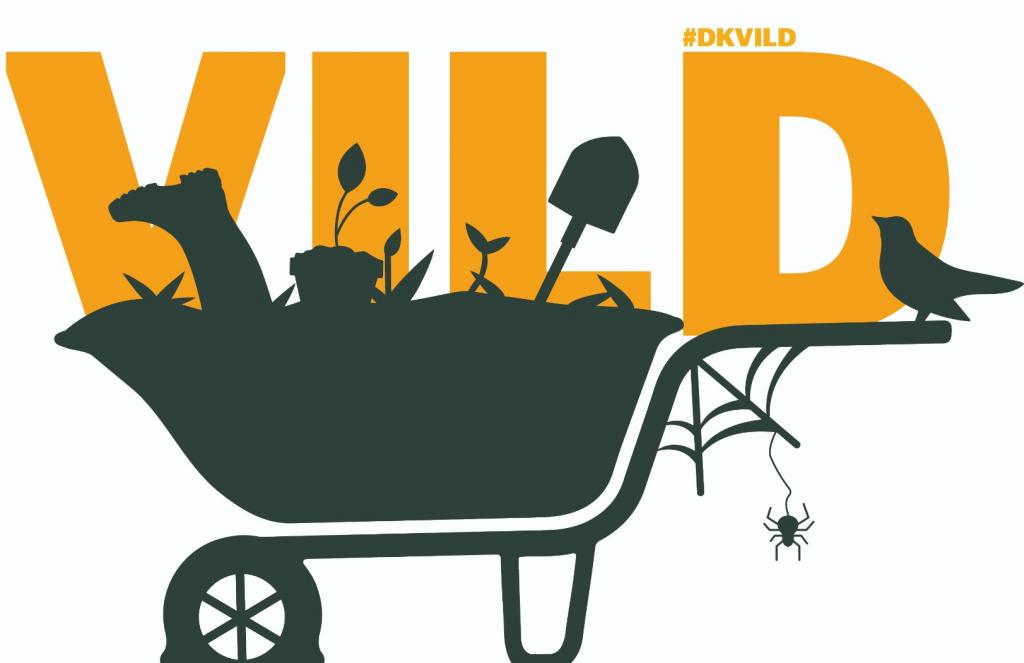 'Denmark's Wildest Municipality': A competition encouraging biodiversity