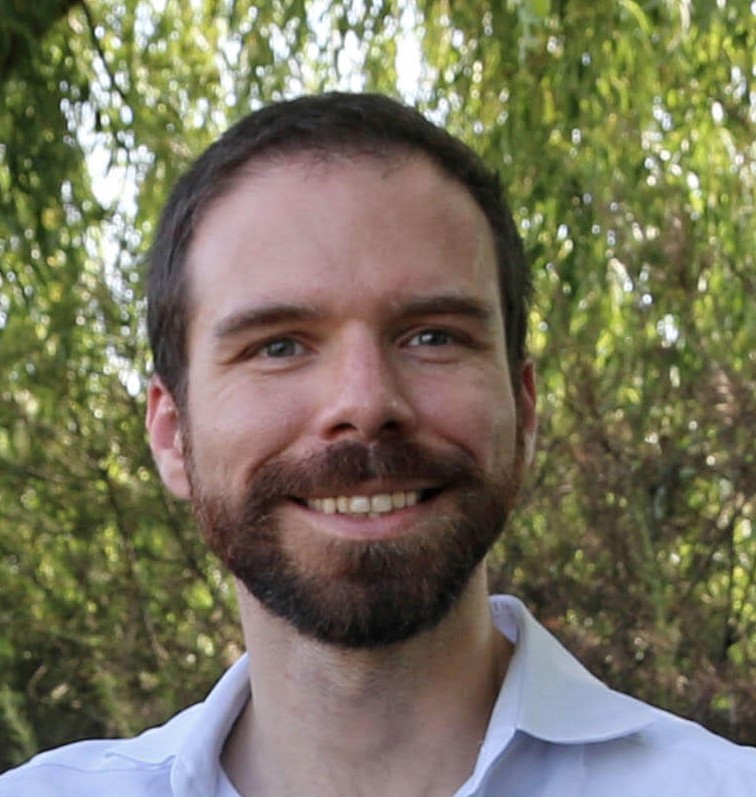 Porto
José Miguel Lameiras
Assistant Professor, Local partner of the City of Porto, CIBIO, University of Porto
Landscape Architect (PhD). Assistant Professor at the Faculty of Sciences of the University of Porto. Researcher at BIOPOLIS, Center for Research in Biodiversity and Genetic Resources. He develops research work in project and professional practice in the area of urban regeneration through green structure. He has a special interest in the application of digital technologies to the design of outdoor spaces. He is the BIOPOLIS lead for the H2020 URBiNAT project, funded by the European Commission, and coordinator of the urban regeneration project, Alameda de Cartes Park in Porto. He has been involved in projects of urban green parks, with a special focus on creating green spaces that contribute to resilience to climate changes in the city of Porto, such as the Asprela Campus Parks. In his professional career, he collaborated with GHB studio (Denmark), taught, and conducted research at the University of Copenhagen.
Main Research Focus / Area of Expertise
Urban Regeneration and Nature-based Solutions, Digital Terrain Design and Urban Biodiversity
[Download PDF] 3D Model Thinking
Model thinking is a collaborative design tool to develop urban and architectural projects with experts and citizens, in the frame of participatory processes.
Architects, landscape architects and urban planners don't lose their role as experts but engage citizens in the design process in order to explore common visions/ideas/ proposals.
The models are co-designed and co-build in workshops by participants with materials and objects that were collected by all of them. These materials can be the traditional ones, has wood or paper, or the improbable ones, has metal or plastic objects taken from everyday life.
The construction of the model can be the first step for creating consensus, by the common effort of representing the existing urban context in a small scale. Around the 3D physical models, participants can easily make strategic proposals and integrate other inputs.

Download