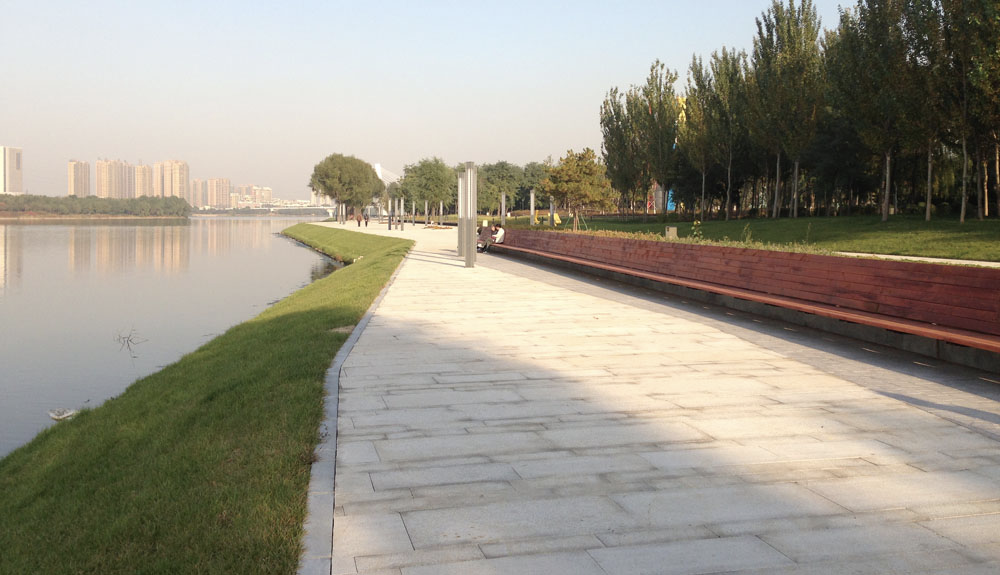 The city of Shenyang is the capital and largest city of the northeast Liaoning Province. Its exceptional historical heritage includes the Mukden Palace (Shenyang Imperial Palace), a blend of Manchurian and Tibetan architectural styles. Mausoleums of Qing dynasty emperors can be found at Zhaoling Tomb amid the pine forests and lakes of Beijing Park, and at Fuling Tomb in the city's east.
While, over the past decade, the wider region and Shenyang as a whole experienced a shift towards more high-value-added industries and higher income, large neighbourhoods of Shenyang remain underdeveloped, marked by poverty and an unattractive environment. Different parts of the city are insufficiently connected, resulting in congestion, lengthy travel times and social fragmentation, a situation that is typical for many of China's cities.
As a partial response, Shenyang municipal finance recently established a special poverty alleviation fund of CNY 25 million (approx. EUR 3 million), to ensure the timely, high-quality and efficient implementation of the poverty alleviation project.
In preparing for URBiNAT, the city of Shenyang has opted to examine and learn from how to work with citizen engagement around NBS, including development plans in support of poor areas. Here, the focus on how to generate increased usage and value from the "two-bank-waterfront city" agenda, by expanding and leveraging the use of its existing green space system