Palestra: Regeneração urbana através da natureza: direções para inovação e inclusão social nas cidades
22-26 de Maio de 2023. Gonçalo Canto-Moniz, coordenador do projecto URBiNAT, participou na Conferência Enanpur 2023, realizada em Belén, Brasil. Este evento reuniu especialistas e profissionais das áreas de planeamento e regeneração urbana para discutir abordagens inovadoras para a criação de cidades inclusivas e sustentáveis. Canto-Moniz proferiu uma palestra sobre novas práticas para alcançar formas mais inclusivas de regeneração urbana, inspirando-se no projecto URBiNAT. A palestra terminou com dez propostas derivadas do projecto, destacando o seu potencial para remodelar ambientes urbanos e promover a coesão social. A presença da Canto-Moniz no Enanpur 2023 reforçou ainda mais o impacto do projecto URBiNAT no planeamento urbano e o seu compromisso com a criação de comunidades vibrantes, inclusivas e resilientes.
Diretrizes para uma regeneração urbana inclusiva
Transformação das práticas de planeamento urbano.
Promover um processo de co-criação aberto e adaptável.
Diálogo com os atores sociais em todas as fases do projeto
Ativar um laboratório vivo pela comunidade para co-criar soluções.
Considerar os planos urbanísticos municipais para a área de intervenção.
Estabelecer sinergias e cooperação com projetos locais.
Integrar ações táticas para testar soluções inovadoras e inclusivas.
Atuar pontualmente mas procurar impacto alargado
Combinar soluções verdes com culturais, económicas e educativas
Promover uma estratégia de co-governação com políticos, técnicos municipais, academia, stakeholders locais, cidadãos locais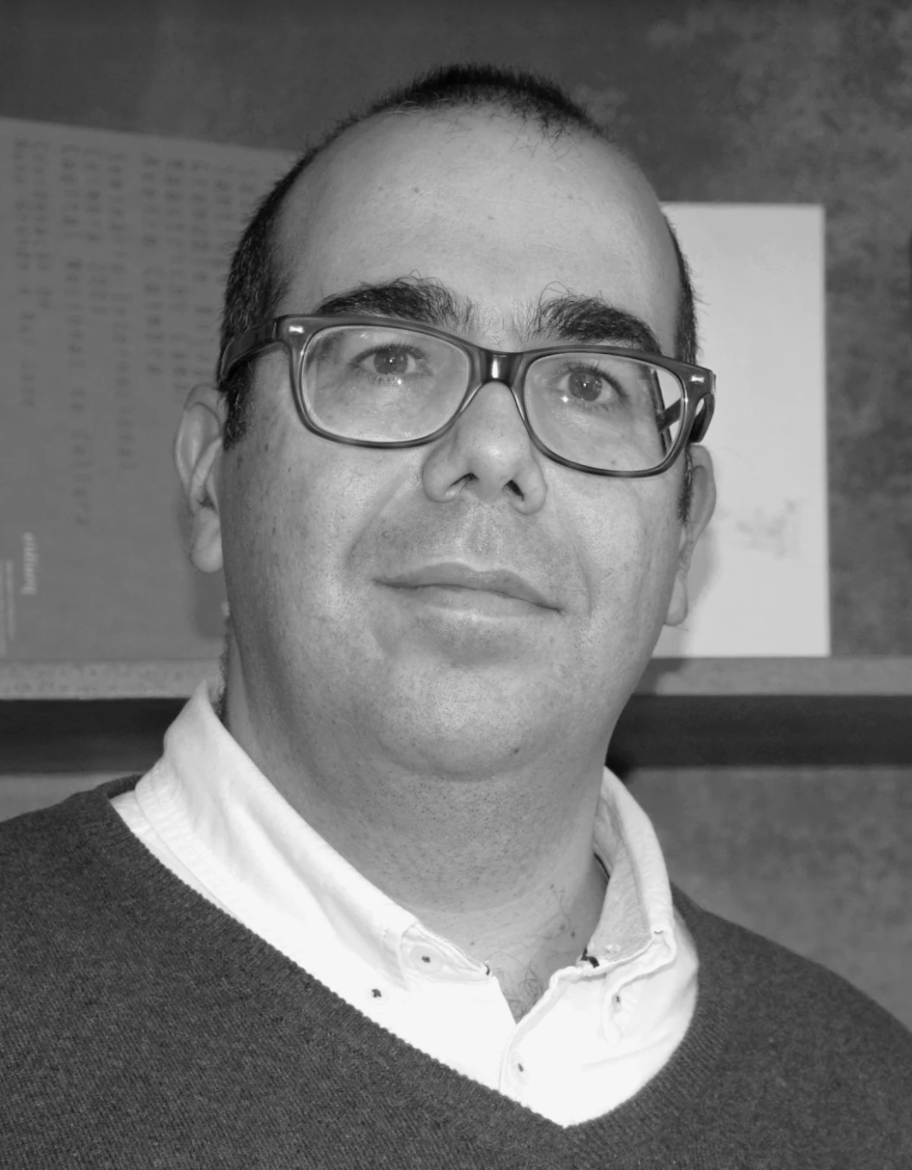 Porto
Gonçalo Canto Moniz
Principal Researcher / Associate Professor, Centro de Estudos Sociais, University of Coimbra
An architect by profession and Principal Coordinator of the EU H2020-funded URBiNAT project.  Professor at the Centre for Social Studies (CES) at the University of Coimbra, where he leads WP4 dedicated to the NBS catalogue and the Healthy Corridor implementation in Frontrunner and Follower Cities. Co-creating Healthy Corridors with communities is his big challenge.
Lecture: Urban regeneration through nature: proposals for innovation and social inclusion in cities
22-26 May 2023. Gonçalo Canto-Moniz, coordinator of the URBiNAT project, participated in the Enanpur 2023 Conference held in Belén, Brazil. This event brought together experts and professionals from the fields of urban planning and regeneration to discuss innovative approaches for creating inclusive and sustainable cities. Canto-Moniz delivered a lecture on new practices for achieving more inclusive forms of urban regeneration, drawing inspiration from the URBiNAT project. The lecture concluded with ten proposals derived from the project, highlighting its potential to reshape urban environments and foster social cohesion. Canto-Moniz's presence at Enanpur 2023 further reinforced the URBiNAT project's impact on urban planning and its commitment to creating vibrant, inclusive, and resilient communities.
Proposals for an inclusive urban regeneration
Transformation of urban planning practices
Promote an open and adaptable co-creation process
Dialogue with social actors in all phases of the project
Activate a community-based living lab to co-create solutions
Consider the municipal urban plans for the intervention area
Establish synergies and cooperation with local projects
Integrate tactical actions to test innovative and inclusive solutions
Act punctually but seek wider impact
Combining green solutions with cultural, economic and educational ones
Promote a co-governance strategy with politicians, municipal technicians, academia, local stakeholders, local citizens